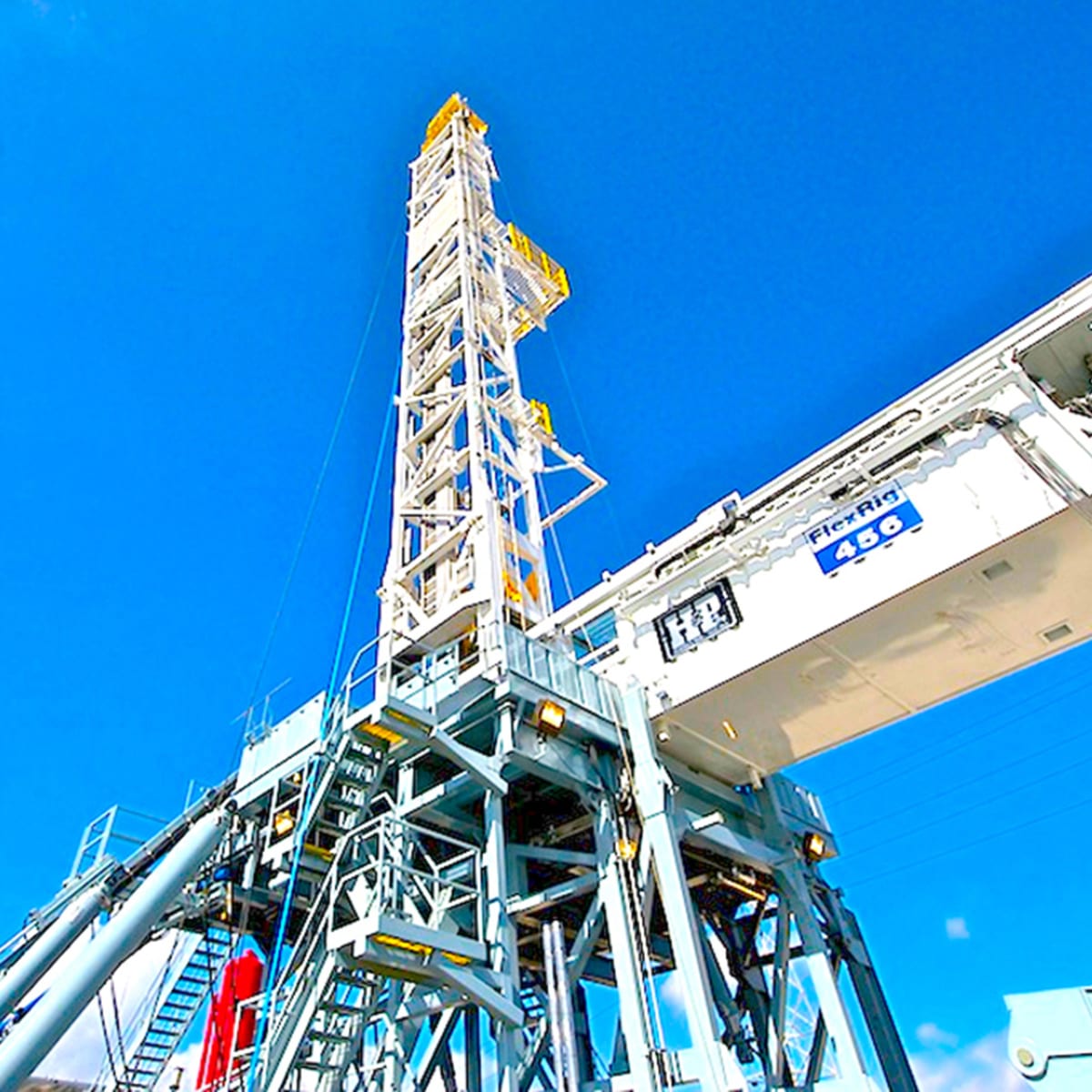 Tulsa's Helmerich & Payne plans a release of its first quarter 2023 earnings report later this month. Investors likely are curious whether the company was able to continue its jump in net income recorded at the end of 2022.
It plans a Tuesday, Jan. 31, 2023 conference call at 11 a.m. featuring John Lindsay, President and CEO; Mark Smith, Senior Vice President and CFO; and Dave Wilson, Vice President of Investor Relations.
The company is coming off a 4th quarter 2022 report showing net income of $46 million or 42 cents a diluted share from operating revenues of $631 million. The $46 million compared to net income of $18 million or 16 cents a share from the third quarter that ended June 30, 2022.