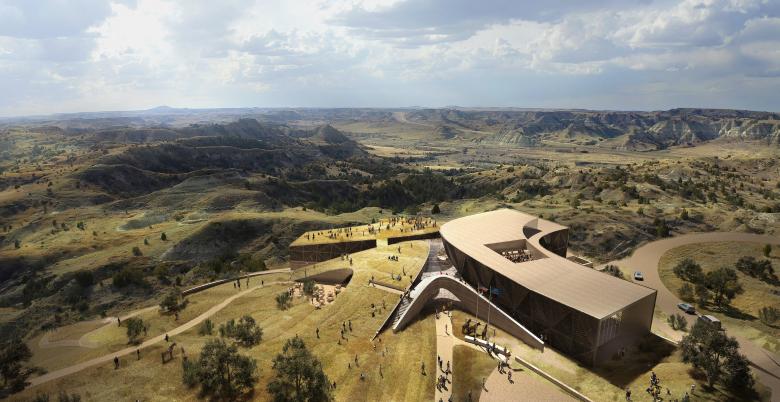 Teddy Roosevelt, the 26th President of the United States does not have a Presidential library in his honor. But Oklahoma oil tycoon and billionaire Harold Hamm hopes his $50 million contribution will change that.
He recently made the donation to create a Theodore Roosevelt Presidential Library in the badlands of North Dakota, the state where Roosevelt ranched in the 1800s and where a national park exists in his honor.
Hamm is well known in North Dakota where his now-privately held Continental Resources company pioneered some of the expanded drilling in the Bakken shale play that made it one of the largest oil-producing states in the U.S.
Forbes recently listed Hamm's net worth at $27 billion.
The library is planned to be built on 90 acres of former U.S. Forest Service land near Medora, outside Theodore Roosevelt National Park.