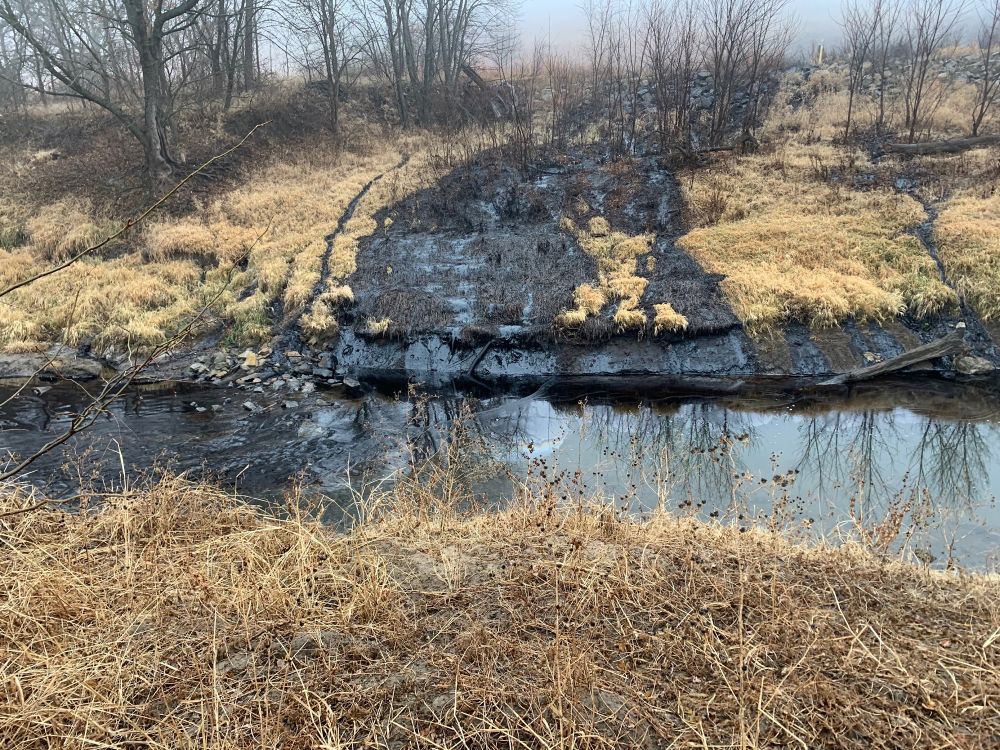 All the wintry-like storms that hit the Upper Midwest this week prevented the restart of the Keystone crude oil pipeline following one of the largest leaks in a decade in northern Kansas.
Canadian-based TC Energy had planned to resume the flow of crude oil to the Cushing Hub in northern Oklahoma on Dec. 10 but the unusually cold and snowy weather interfered. The leak of an estimated 14,000 barrels of oil and subsequent shutdown of the line affected the amount of crude oil piped to the U.S. Gulf Coast refineries.
Bloomberg reported the company now plans to resume the pipeline operations Dec. 20.
Click here for Bloomberg