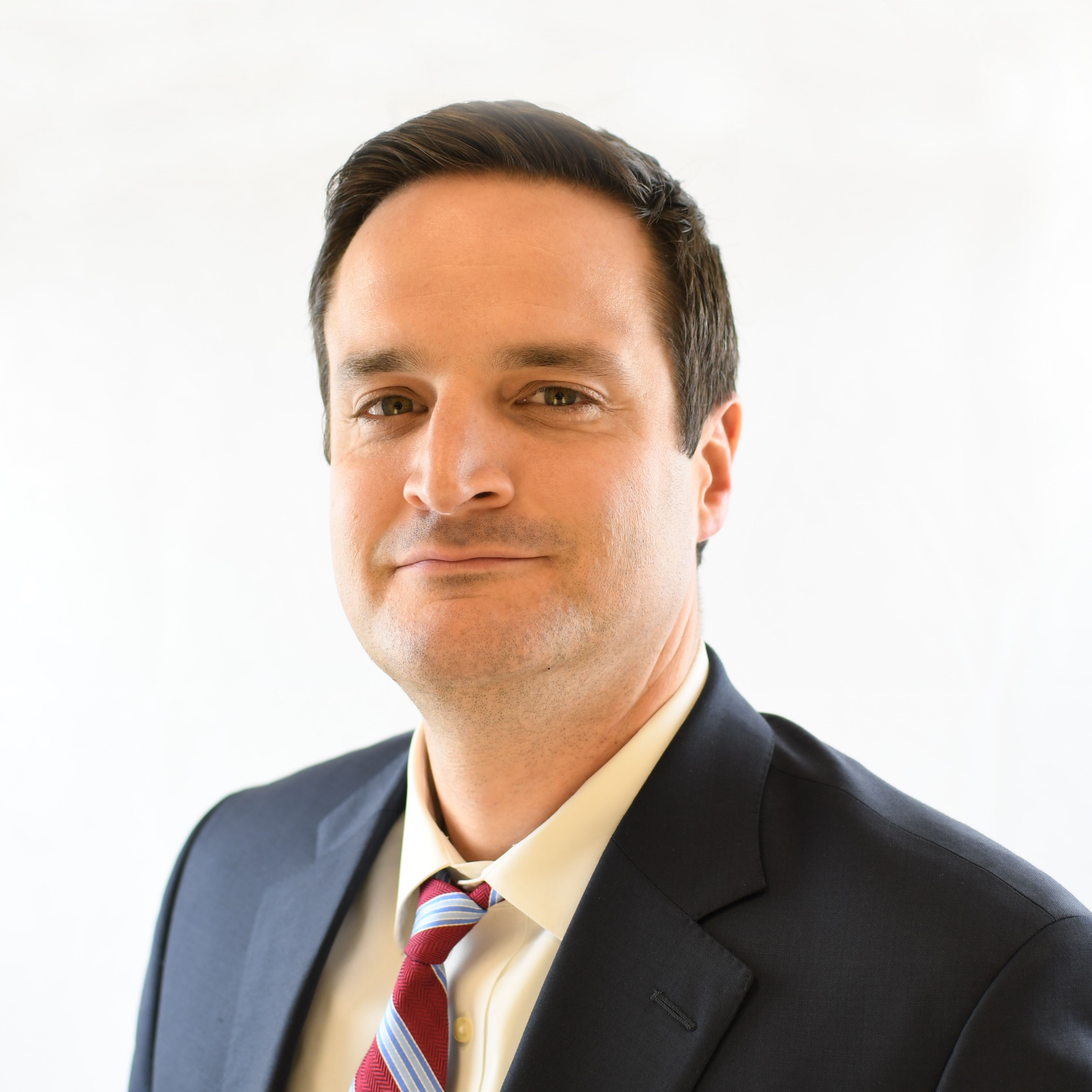 The Energy Workforce and Technology Council plans an Oklahoma chapter luncheon in January in Oklahoma City.
Held at the Hamm Institute for American Energy, the luncheon will feature Austin Harbour, Managing Director of Piper Sander, who will give a market outlook presentation.
Harbour joined the energy & power investment banking group at Piper Sandler® in 2021 and has over 10 years of investment banking experience. He was previously with the firm from 2014 – 2015. During his career, Harbour has focused primarily on the energy services and equipment sector, including advising on some of the largest M&A and restructuring transactions in the sector.
Prior to joining the firm, Harbour worked for Superior Energy Services as the CFO of its North American business and worked at Lazard Freres and Bank of America Merrill Lynch.
The luncheon will be held January 26, 2023 beginning at 11:30 a.m.