Instead of seeking a controversial bond program to extend its 2021 Winter storm costs, Empire District Electric Company, a firm serving northeast Oklahoma, decided to use an alternative form of 13-year payments by customers.
Empire asked the Oklahoma Corporation Commission for approval of a regulatory asset and special regulatory treatment to cover more than $6 million in costs from the Winter Storm Uri. The company is headquartered in Joplin, Missouri and serves an estimated 215,000 customers in Missouri, Kansas, Oklahoma and Arkansas. An estimated 4,700 customers are in northeast Oklahoma.
Documents on file with the commission show if regulators approve the proposed amortization program, Empire customers would pay another $5.01 a month or $.00501 per kilowatt hour. The company's original request would have had customers paying another $12.20 a month based on 1,000 kilowatt hours used by a consumer.
Empire reached a Joint Stipulation agreement with the Oklahoma Attorney General and the Corporation Commission's Public Utilities Division regarding the new rate. The rate would help Empire recover $5,241,130 in fuel costs during the storm.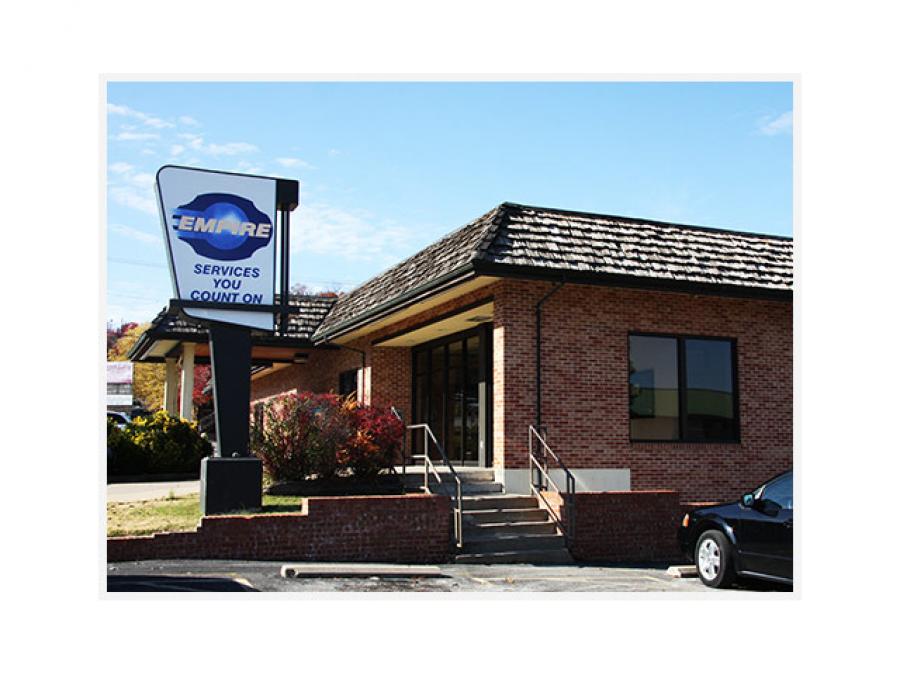 The company is proposing to recover approximately $6,361,037 of extraordinary costs. These extraordinary costs are based on actual costs incurred through August 5 2022 and would include $441,403 in carrying charges through a recovery start date of January 2023.
Empire explained in filings (
Case PUD 2021-000050
) with the commission that over the course of the 13-year amortization period, it expected to recover $3,429,914 of additional carrying costs.
Under the recently-filed joint stipulation agreement, Empire would be allowed to recover only 50% of the fees charged by its consultant, Concentric Energy Advisors. Estimated costs through this month will be $93,382.
At last word, no date had been set for a vote by the Corporation Commission.