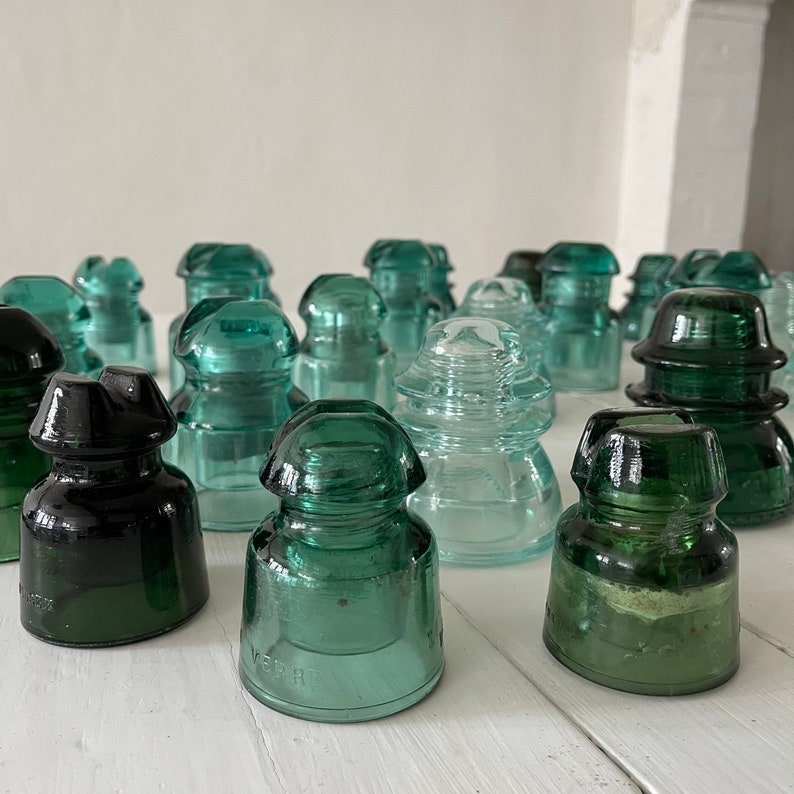 Back in the "day", an attack on the power system meant someone had been shooting at electrical line insulators on a rural county road.
These days, it's someone shooting up transformer stations and it's growing worse, raising questions whether it might be an organized terrorism effort.
Here's how The Hill reported the most recent attacks.
The nation's power grid is suffering a decade-high surge in attacks as extremists, vandals and cyber criminals increasingly take aim at critical infrastructure. According to federal records examined by Politico, physical and computerized assaults on the equipment that delivers electricity are at their highest level since at least 2012, with 101 reported this year through the end of August. The previous peak was the 97 incidents recorded for all of 2021.
This year's tally doesn't include the most visible recent attack — the shootings of two Duke Energy substations that cut out power for 45,000 people in Moore County, N.C. In Washington State, the lights went dark for 14,000 customers on Christmas Day after four Tacoma Public Utilities and Puget Sound Energy substations were vandalized (Bloomberg News).
The coordinated and deliberate nature of the attacks have sparked questions for federal regulators.
"Is there something more sinister going on?" Richard Glick, chairman of the Federal Energy Regulatory Commission, said in a news conference last week. "Are there people planning this?… I don't think anyone knows that right now. But there's no doubt that the numbers are up in terms of reported incidents."