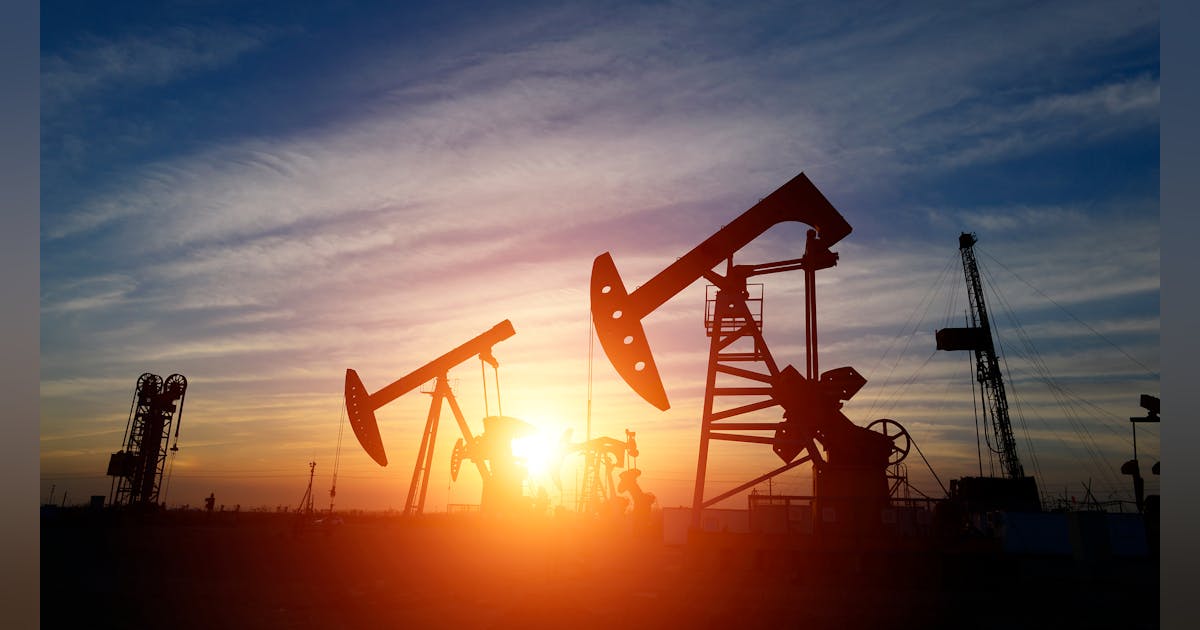 Increased oil production is forecasted in the Anadarko Basin according to a new report from the U.S. Energy Information Administration.
The EIA reported this week it expects the Anadarko's oil production to increase from 427,000 barrels a day in December to 438,000 barrels a day in January 2023. Natural gas production in the Basin that covers a large swath of Oklahoma and the Texas Panhandle is anticipated to increase from 6,967 million cubic feet a day in December to 6,991 million cubic feet per day in January.
The Basin's daily average oil production will go from 697 barrels a day in December to 698 a month later. The average natural gas production on a daily basis is expected to increase from 3,857 Mcf  to 3,903 Mcf by January.
The EIA report anticipates increased oil and natural gas production in the Permian Basin as well. The January production is expected to total 5,579 million barrels a day, up from 5,542 million barrels in December, 2022.
The number of DUCS or Drilled But Uncompleted Wells by region will decline in most of the shale regions. Declines are anticipated in the Anadarko and Permian Basins but increased numbers are expected in the Haynesville and Niobrara plays.