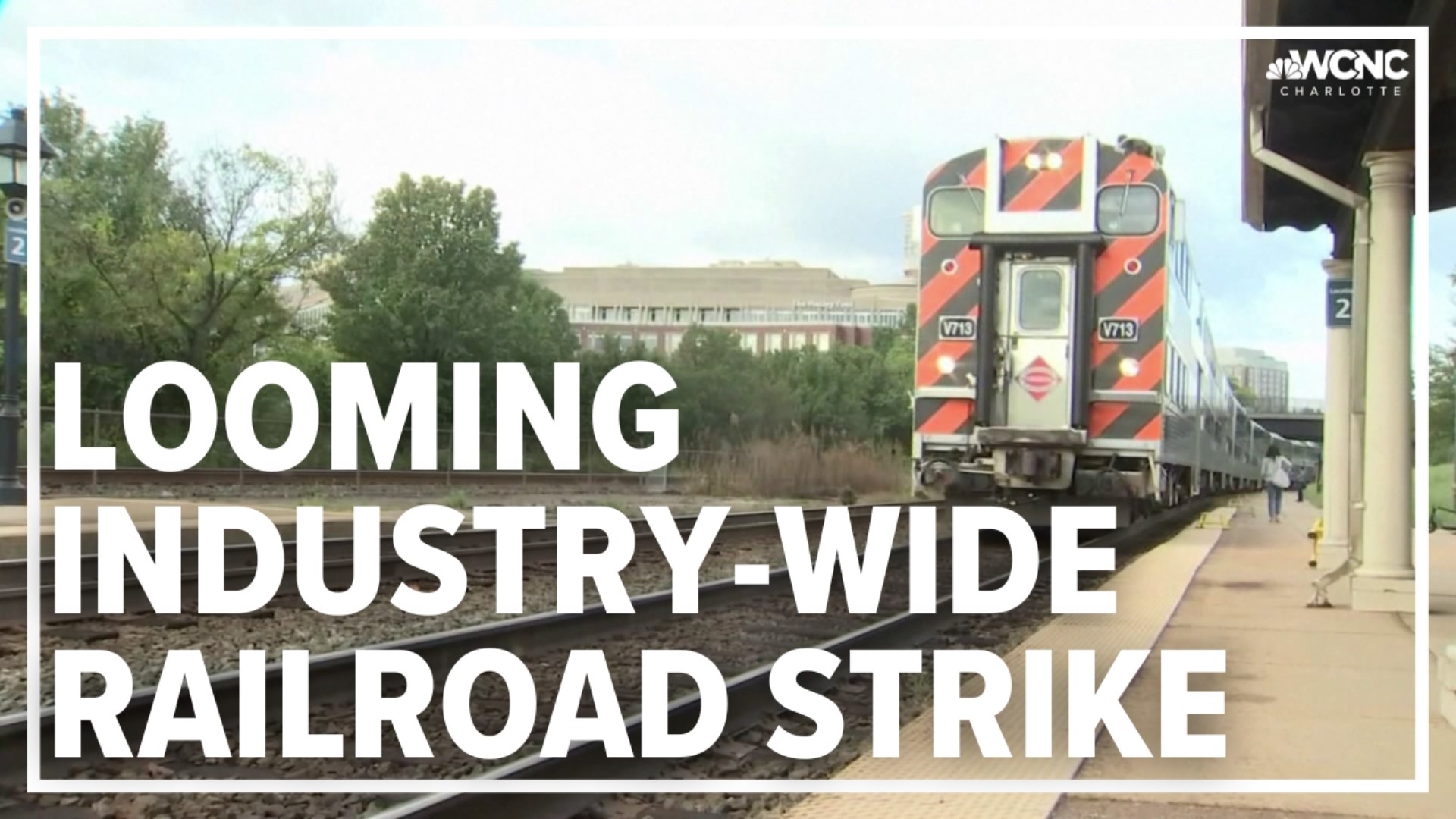 The nation's railroad conductors union voted Monday against the labor deal President Biden brokered weeks ago and now the U.S. stands close to being hit with a nationwide strike before the holidays.
Oklahomans could be faced with no rail transportation after Dec. 9 if no agreement is reached with the rail workers. Such a strike might affect the rail transportation of crude oil in the state. Grain shipments could also be affected.
Further, it might increase the country's real prospects of a recession. One group already says such a strike would lead to a 1% decline inGDP reported AXIOS.
Click here for AXIOS