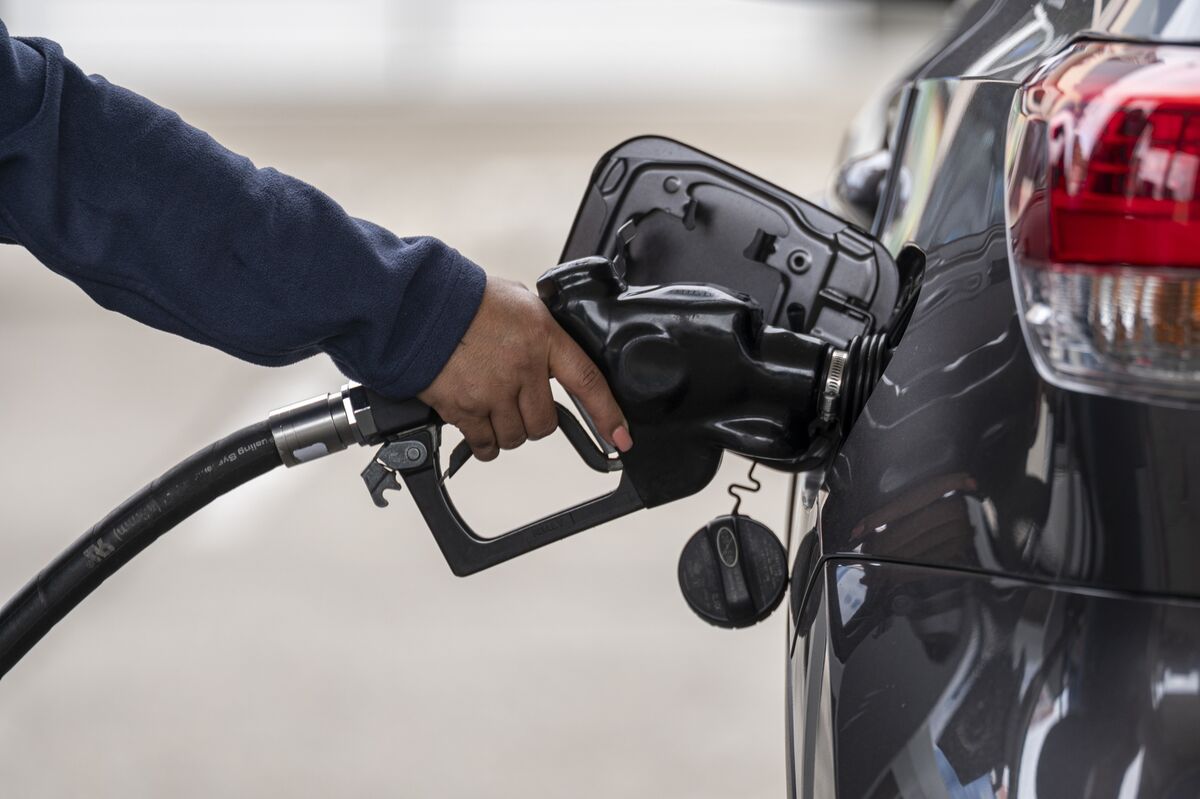 Gasoline prices rose on average 7 cents a gallon in the past week across the nation, reaching a new average price of $3.80 according to the American Automobile Association.
In Oklahoma, the average price  dropped 3 cents to $3.45 per gallon, still 8 cents more than one month earlier.
Prices in Oklahoma City fell 4 cents to $3.43 a gallon while motorists in Tulsa paid an average $3.38 a gallon, 9 cents cheaper than a week ago.
Coal County continued with the highest average in the state at $4.01 per gallon. Dewey County in the northwest had the next highest average at $3.84 followed by Ellis County at $3.83.
Sixteen counties have averages ranging from $3.62 to $4.01. A far cry from prices in California where the average on Tuesday was $6.41 a gallon.
"The regional differences in gas prices are stark at the moment, with prices on the West Coast hitting $6 a gallon and higher, while Texas and Gulf Coast states have prices dipping below $3 in some areas." said Andrew Gross, AAA spokesperson. "At least six California refineries are undergoing maintenance, and there is limited pipeline supply to the West Coast from locations east of the Rockies."
Oklahoma's average of $3.45 compares to $3.41 in Kansas, $3.69 in Colorado, $3.64 in New Mexico, $3.09 in Texas, $3.21 in Arkansas and $3.34 in Missouri.