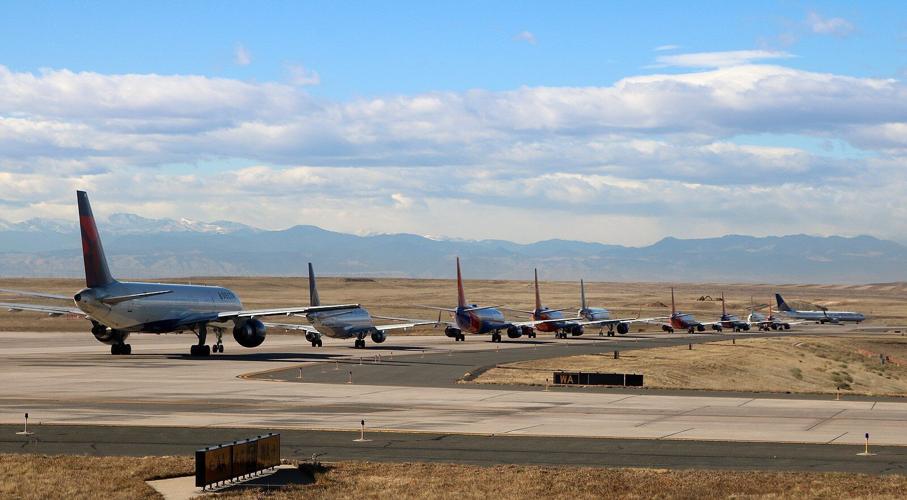 An $83 million project designed to increase energy efficiency, decrease water use and reduce the size of its carbon footprint has been launched at the Denver International Airport.
City and airport officials as well as the contractor, McKinstry Essention, LLC claim that upon completion, the airport will see nearly 20% in energy savings along with more than 28% in reduction of water and more than 30,000 metric tons in annual CO2 reduction. The Denver Gazette reported that using Colorado's Social Cost of Carbon figure for 2022 of $43 per metric ton, the savings translate into $1.3 million in carbon-avoidance benefits.
The savings will be accomplished through the replacement of existing lighting with 38,100 LED lamps and the retrofitting of 932 toilet and 285 urinal flush valves. The project will also replace 715 flow restrictors on faucets, 61 low flow shower heads and new energy management control systems. Airport officials say they expect to save $130,000 a year by making changes to plumbing which in turn will reduce the airport's sewer bills.
Construction will last at least three years but other energy-improvements will take nearly 7 years.