Oklahoma-based Williams and two other major companies, DT Midstream and Southwestern Energy joined the Appalachian Energy Future organization this week.
The three firms joined EQT Corp., Equinor, GE Gas Power, Marathon Petroleum, Mitsubishi Power, Shell Polymers and U.S. Steel in working toward an equitable energy transition and also creating opportunities for regional communities.
Appalachian Energy Future is committed to supporting the development of a "broader clean-energy ecosystem in the Appalachian region of Ohio, Pennsylvania and West Virginia" by educating leaders and groups on how tri-state hub development is beneficial while addressing important policy and regulatory issues.
"The widening expanse of industries committed to nurturing a clean-energy ecosystem is exactly the nexus we need to move the Appalachian region toward a cleaner environment and a more robust economy," Appalachian Energy Future executive director Michael Docherty stated in making the announcement.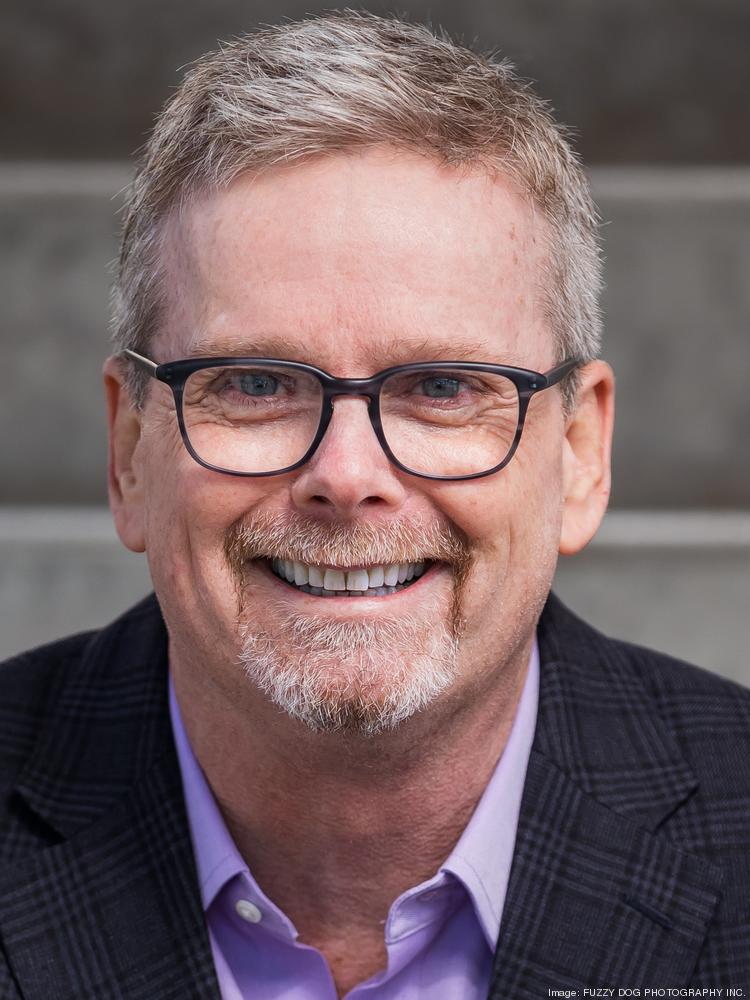 Williams, based in Tulsa, owns and operates more than 300,000 miles of pipeline across major U.S. supply basins. It also handles nearly 30% of the nation's natural gas used in everyday purposes.
 Southwestern Energy Co. is headquartered in Spring, Texas and the developer of large-scale assets in the Haynesville and Appalachian basins.
DT Midstream is based in Detroit and transports clean natural gas for utilities, power plants, energy producers and large industrial customers across the U.S.
"The opportunity to become a national model for a clean-energy ecosystem relies upon all industries working together toward this common goal," Docherty added. "I'm excited to expand our collaborative base with these new members.
Source: press release