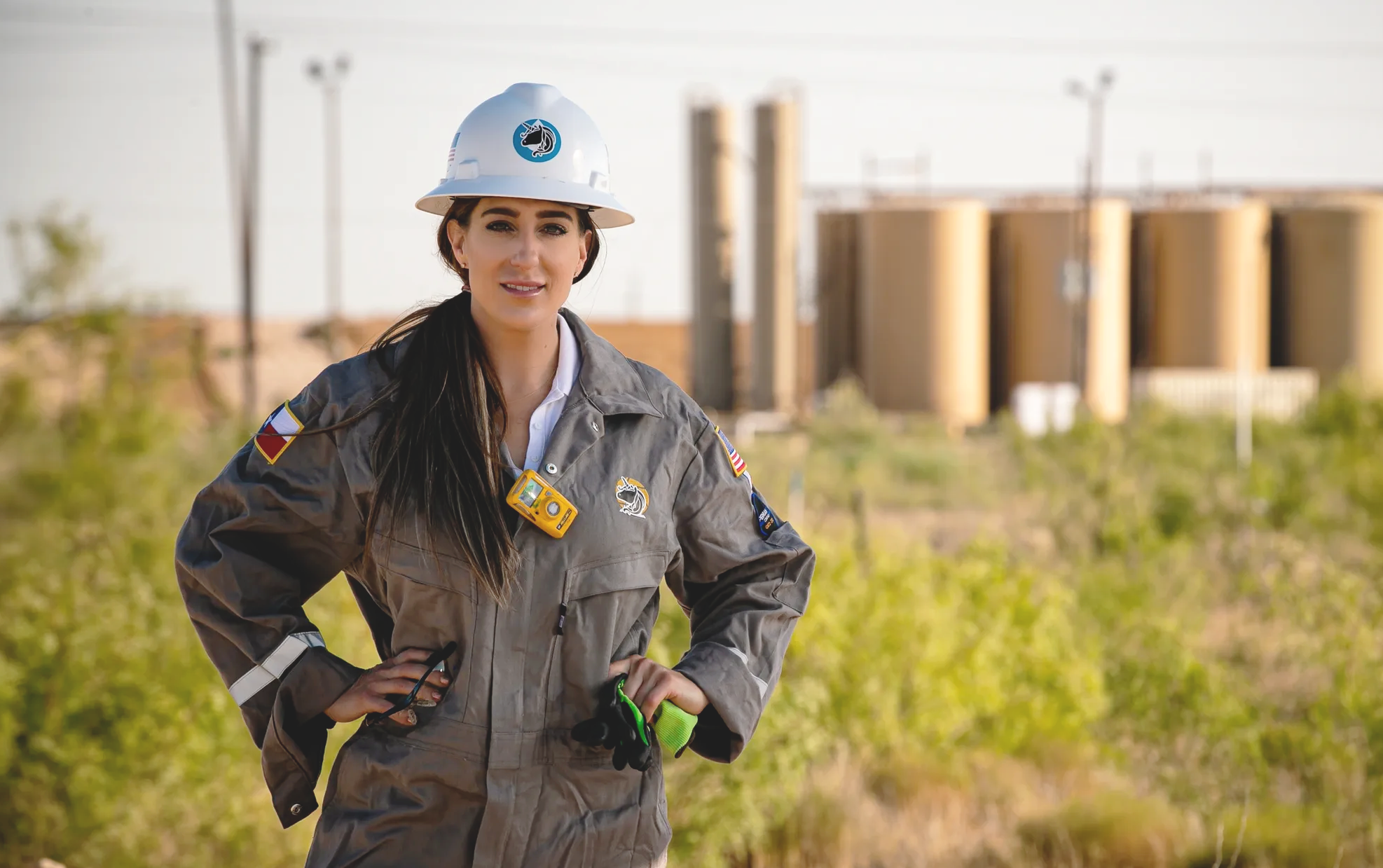 So much for party loyalty.
In Texas, oil and gas attorney Sarah Stogner, the woman who forced a runoff in the Republican primary for the Texas Railroad Commission came out this week in support of the Democrat in the race rather than her formal rival, Wayne Christian.
She announced her endorsement of Luke Warford who is trying to unseat Railroad Commissioner Christian reported the Houston Chronicle.
Click Luke Warford.for Houston Chronicle