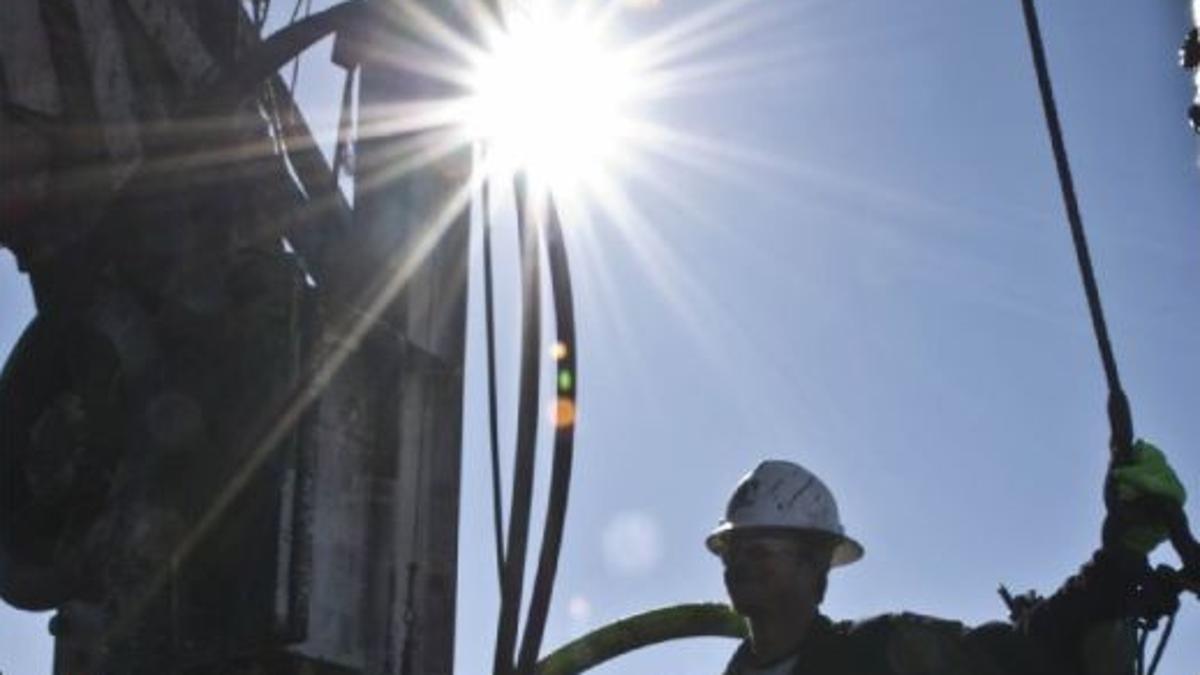 Two of the latest Canadian County producers were wells on a single pad that had combined oil production of more than 600 barrels of oil a day.
Citizen Energy III LLC, of Tulsa drilled the Kolar 1h-35 and the Kolar 2h-35, drilled on a pad at 2 10N 6W , a site about 3 miles west of Mustang. The Kolar 1-h-35 produced 326 barrels of oil a day and 1,358 Mcf of natural gas from a depth of 14,584 feet. The completion report showed a late March spud date.
The Kolar 2h-35 produced 314 barrels of oil a day and 1,674 Mcf of natural gas. It had a drilled depth of 14,758 feet and the completion report showed a spud date in March 2022.
Total combined production was 640 barrels of oil a day.