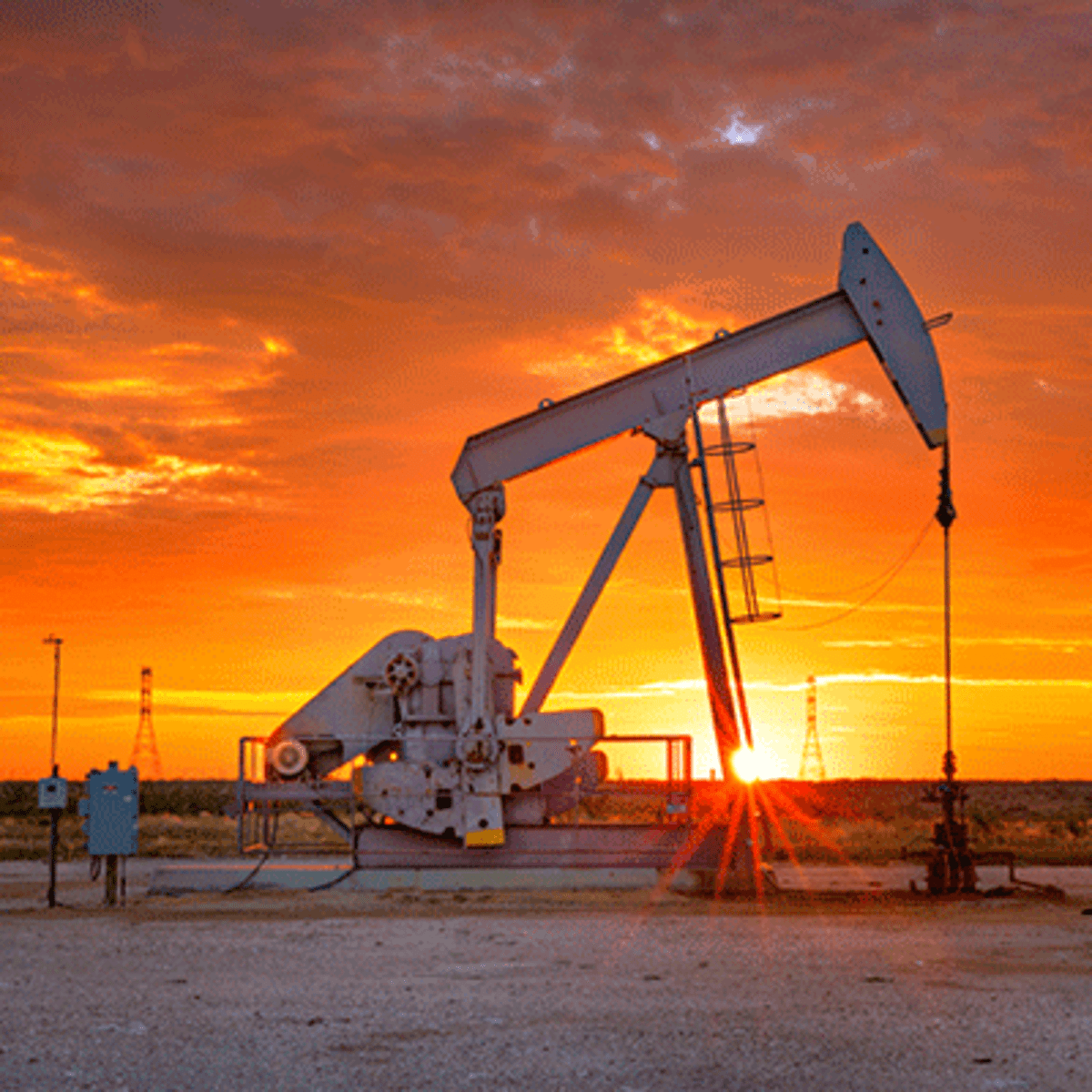 They're nothing like the combined production of wells we reported on earlier in the week in Oklahoma's Garvin County, but a few more completion reports added to the number of wells recently drilled in the county.
This time, it was Oklahoma City-based Continental Resources with reports of completions of two wells on a single pad. Production of all two wells located at 
19 3N 4W
, a site west of the community of Purdy totaled 207 barrels of oil a day.
The Rcl 6-19-30-31xhw, had production of 120 barrels of oil a day and 3,985 Mcf of natural gas when completed March 19 of this year after being spudded in October 2021. The29842 ftreport showed the well had a drilled depth of 29842 ft in the Woodford formation.
The Rcl 7-19-30-31xhw, the smallest producer at 87 barrels of oil a day and 2,978 Mcf of natural gas was
completed
March 24 of this year. It also was a deep well at 29,770 feet into the Woodford formation following an October 2021 spud date.
CPRP Services also completed a well in nearby McClain County. The Zima 0604 15-2wh, completed in March of this year at 
15 6N 4W
, southeast of Dibble, produced 285 barrels of oil a day and 43 Mcf of natural gas. The well was spudded in January 2022 and the drilled depth into the Woodford formation was 16,253 feet according to the
completion
report.