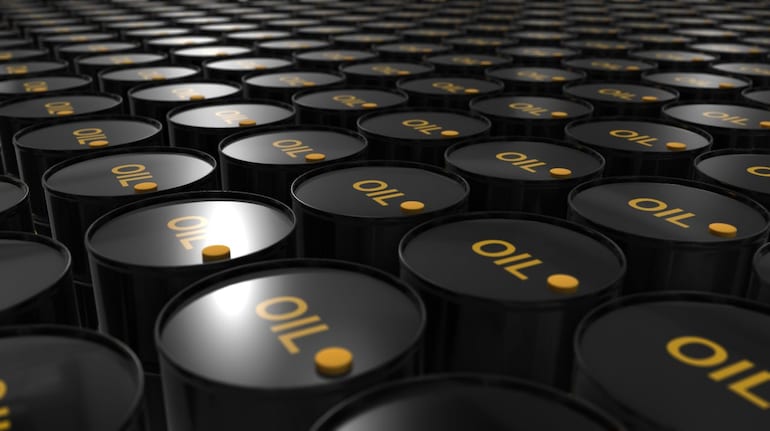 A subsidiary of Enverus, the Austin-based company that supplies rig counts every week is warning the oil and gas industry of coming times of lower oil and natural gas prices.
The cautionary note came this week from Enverus Intelligence Research which released its latest FundamentalEdge report.
"The surging dollar, signs of weakening U.S./Chinese economies and building recession risks outside North America have prompted a price correction with Brent falling below $100/bbl," said Bill Farren-Price, lead report author and director of Enverus Intelligence Research. "Demand headwinds are building but supply remains tight with no relief on the horizon. As the downside risks build, we expect Brent to consistently trade in the low $90s/high $80s next year."
Al Salazar, co-author of the report and senior vice president of Enverus Intelligence Research, added, "Hot summer weather has kept gas demand strong and inventories low relative to the five-year average, despite the Freeport LNG outage (2 Bcf/d). Limited options for fuel switching and strong industrial demand support current prices (~$7.00/MMbtu) until spring of next year when we anticipate supply growth will push prices lower."
Key takeaways from the report:
EIR now expects U.S. oil supply to grow by 0.95 MMbbl/d E/E, concentrated in the Permian. Cost inflation and availability of crews remain significant headwinds to this forecast.
Rising risks to global economic growth have prompted EIR to downgrade their 2022 E/E global oil demand growth forecast to 1.5 MMbbl/d from 1.65 MMbbl/d. Similarly, EIR has downgraded its expectations for 2023 to 1.3 MMbbl/d Y/Y from 1.6 MMbbl/d Y/Y growth.
U.S. industrial natural gas demand continues to increase, up 1-1.5 Bcf/d Y/Y as the U.S. threatens to replace uncompetitive European industrial production. This provides a structural advantage to the U.S. industrial sector and is bullish for natural gas demand domestically.
Source: press release