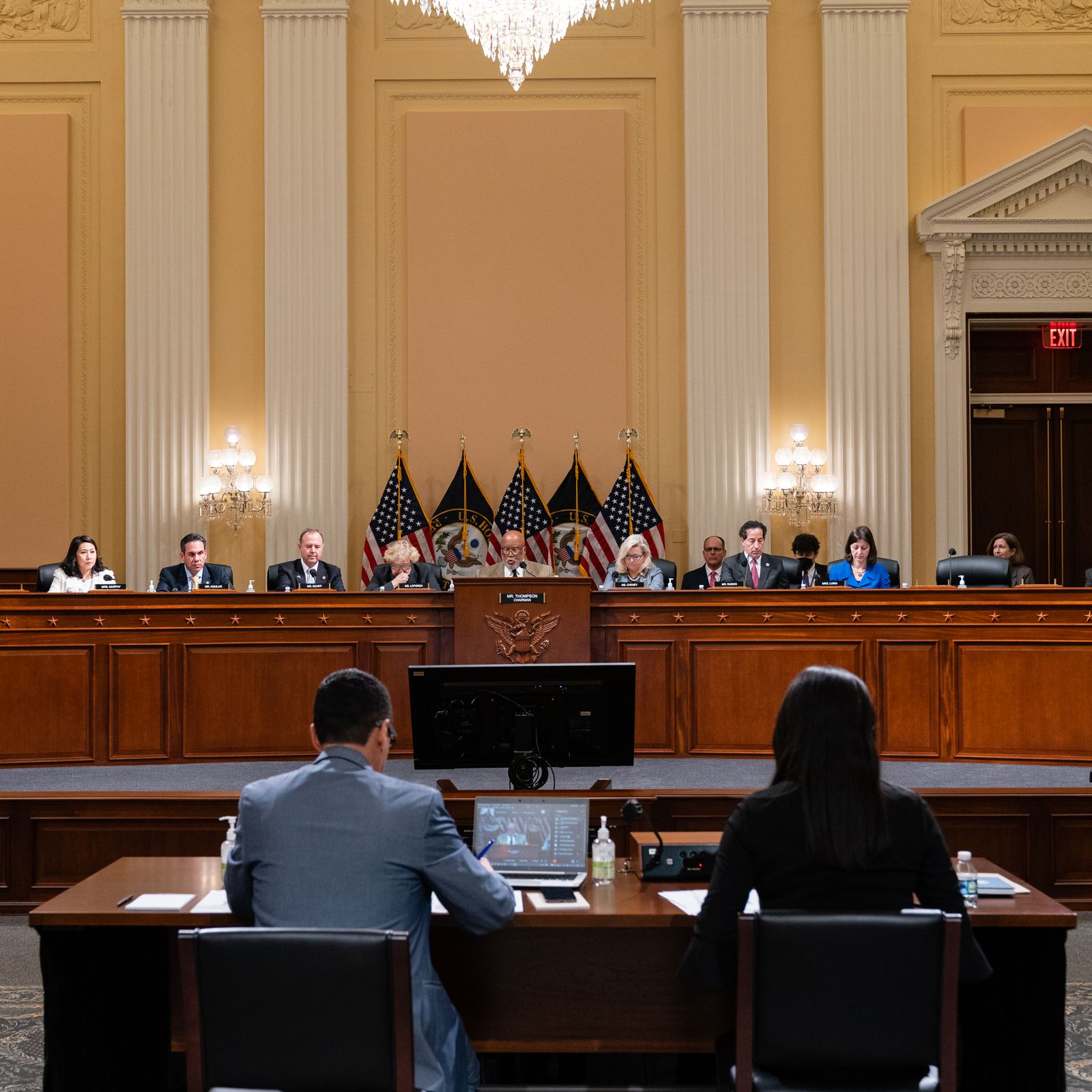 Oklahoma Congressman Markwayne Mullin and another Republican member of the House are asking for a congressional investigation of what they contend is the Biden administration's mismanagement of the nation's Strategic Petroleum Reserve.
Rep. Mullin, a member of the House Energy and Commerce Committee joined Energy Subcommittee GOP Leader Fred Upton of Michigan in sending a letter to Democrat Chairman Frank Pallone of New Jersey.
While their request is highly unlikely to be granted because of Democratic leadership in the House, the two House members still want a hearing held to address recent reports that millions of barrels of crude oil are being exported to China.
"Joe Biden's decision to pull from our reserves was nothing but a weak attempt at convincing the public he means business while he continues working to kill the oil industry behind the scenes," Mullin said. "President Trump filled our reserve, understanding the necessity of American energy independence. Now, Joe Biden has drained the SPR to a record low. This stockpile was meant for emergency purposes, not as a band-aid for or distraction from bad policy."
"Oklahomans have an abundance of supply right under our feet and our refineries are at maximum capacity," Mullin continued. "There is no reason we should continue this newest mistake of sending our emergency cache to our adversaries. Congress has a vital oversight role and with this we must look into the detrimental actions of this Administration. I am proud to join my colleague, Chairman Fred Upton in calling for a powerful House Energy and Commerce hearing on this gross mismanagement immediately."
"The fact our strategic petroleum reserve is being depleted at the same time China is building its reserve is something Congress must review," Upton said. "The fact oil from the reserve made its way to China is something the Energy and Commerce Committee should review. These are all legitimate topics Americans are concerned about. The SPR is not meant to be stop-gap to address bad administration policy, it is meant for real emergencies. The willing choice of the Biden administration to limit domestic energy production does not constitute such an emergency."
The Washington Times carried the exclusive on this announcement. Click here to read.