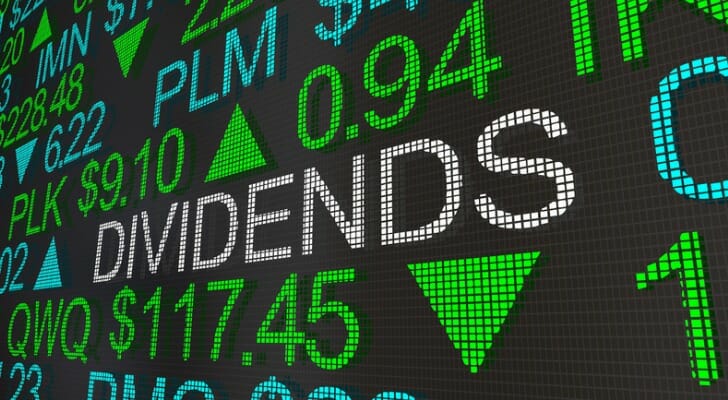 ONEOK on Wednesday announced a quarterly dividend of 93.5 cents a share.
The board of directors made the declaration and explained it was the same amount of dividend as the previous quarter. The result is an annualized dividend of $3.74 a share.
The dividend is payable Aug. 15, 2022, to shareholders of record at the close of business Aug. 1, 2022.