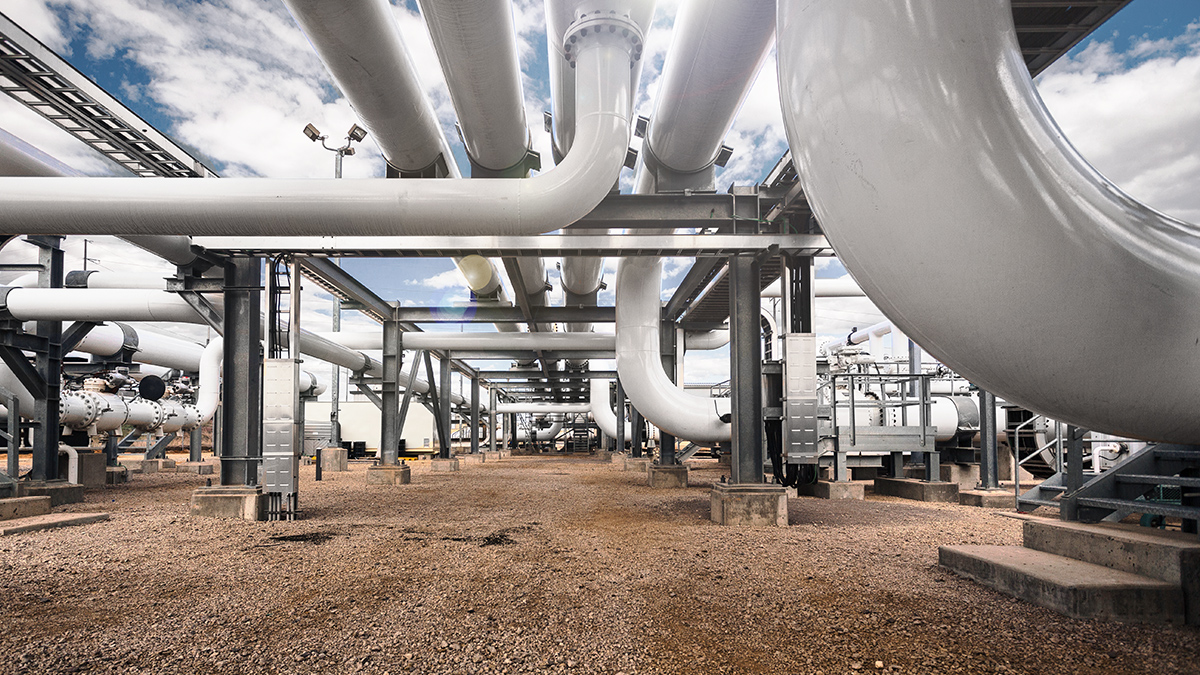 The Keystone oil pipeline, the one that runs through Oklahoma carrying Canadian crude to the Gulf Coast refineries could be back to full capacity sometime next week.
Reports indicate the return is dependent on repairs made to a South Dakota electric substation that was reportedly vandalized last week, resulting in an interruption of the flow of crude oil through the major pipeline.
The line operated by TC Energy begins the flow of crude oil in Hardisty, Alberta and continues through North Dakota, South Dakota and Nebraska where it splits and moves some oil into Patoka Illinois. The other leg carries crude south to Cushing, Oklahoma and eventually to Houston, Texas.
Click here for S&P Global