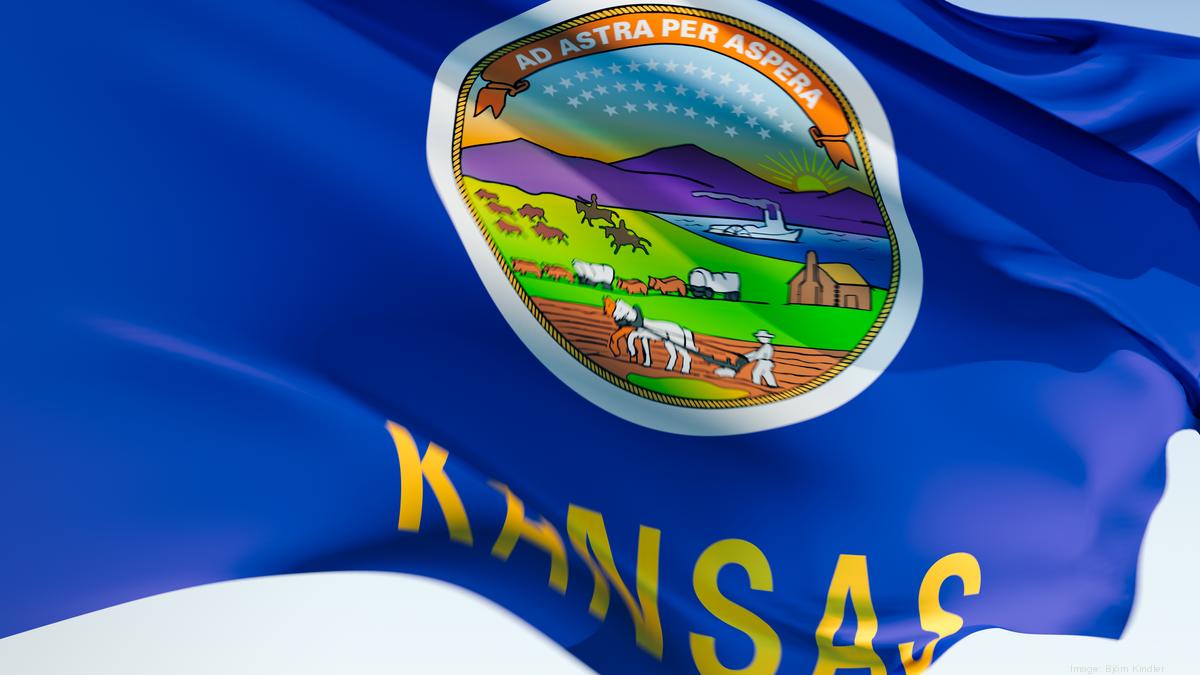 Oklahoma came out on the losing end in a race with Kansas to see who might land a proposed $4 billion EV battery plant operation, one that tantalized leaders in both states.
Nikkea Asia reported Wednesday afternoon that Panasonic chose Kansas over Oklahoma as the site for a second U.S. electric vehicle battery factory to supply a new high-capacity battery for Tesla.
The legislatures in the two states responded with incentives in an effort to lure the Japanese company, but the identity of the firm was kept a secret during the negotiations. Kansas approved more than $1 billion in incentives while Oklahoma's offer was about $700 million.
Oklahoma's legislation, the Large-scale Economic Activity and Development Act, was a $698 million financial incentive package to possibly attract the plant near Tulsa.
"The game of attracting businesses is incentives," said Sen. Bill Coleman, R-Ponca City after the Oklahoma Senate gave approval. "Either you're going to get in the game, or you're going to get out. We are in the game big time, and I think it's the Super Bowl."
Panasonic leaders apparently decided to locate plant near Tesla after the EV maker located its second U.S. EV factor in Texas. The proximity to Texas and a favorable tax treatment drove Panasonic's decision to choose Kansas over Oklahoma.
Panasonic aims to triple or quadruple EV battery production capacity by fiscal 2028 from the current level of roughly 50 gigawatt-hours per year.
Panasonic indicated that it plans to install two production lines at a battery component factory in Wakayama Prefecture, Japan, in fiscal 2023 and begin manufacturing its new high-capacity model, the 4680. That investment is expected to total roughly 80 billion yen ($580 million).
Panasonic had said it would determine whether to build new manufacturing facilities after seeing how production at the Wakayama plant fared in terms of profitability.