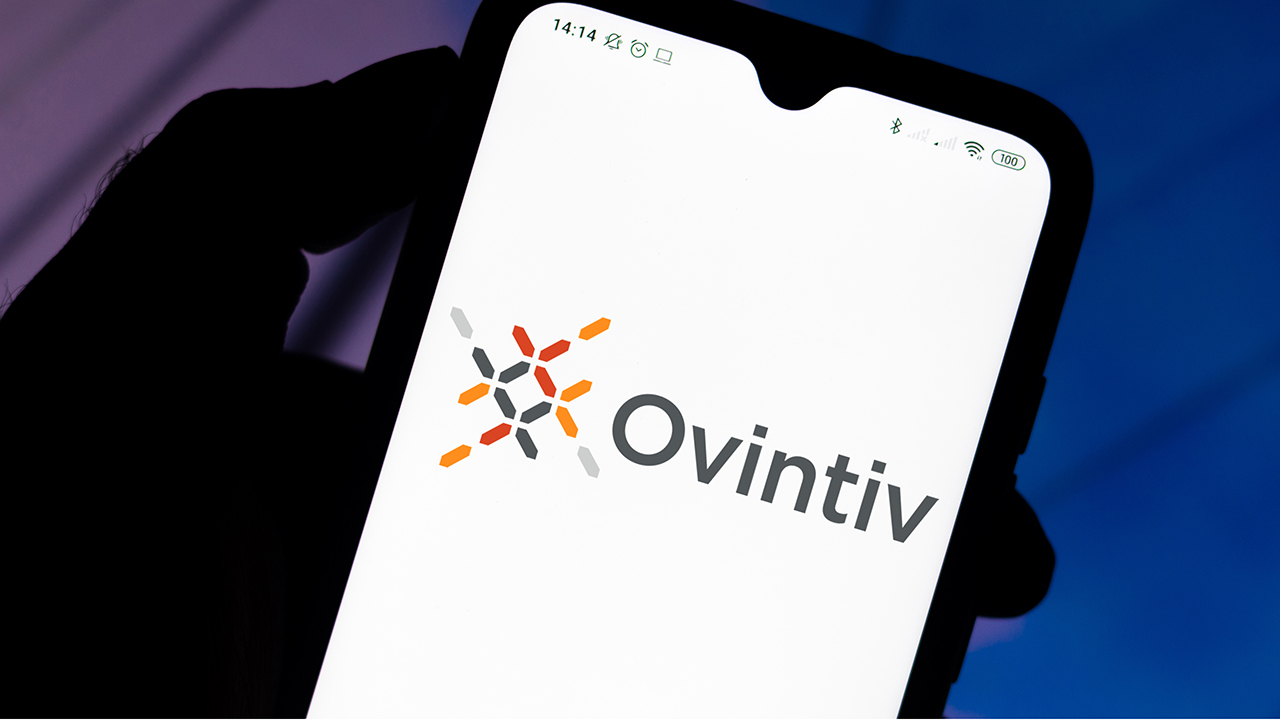 Leadership at Denver-based Ovintiv Inc. will share second quarter results in early August.
The company announced the financial and operating results will be made public after the close of markets on Wednesday, August 3. A conference call will follow on Thursday, Aug. 4 at 7 a.m. central time.
In May, Ovintiv announced first quarter results showing $685 million in cash from operating activities along with a 25% increase to quarterly dividend payments, but also a $241 million net loss.
Inflationary costs prompted the company to increase its remaining 2022 capital guidance from $1.5 billion to nearly $1.8 billion.
Ovintiv remains a heavy player in Oklahoma's oilfields, especially in the STACK play where this week more completions of large producers were reported around Kingfisher.