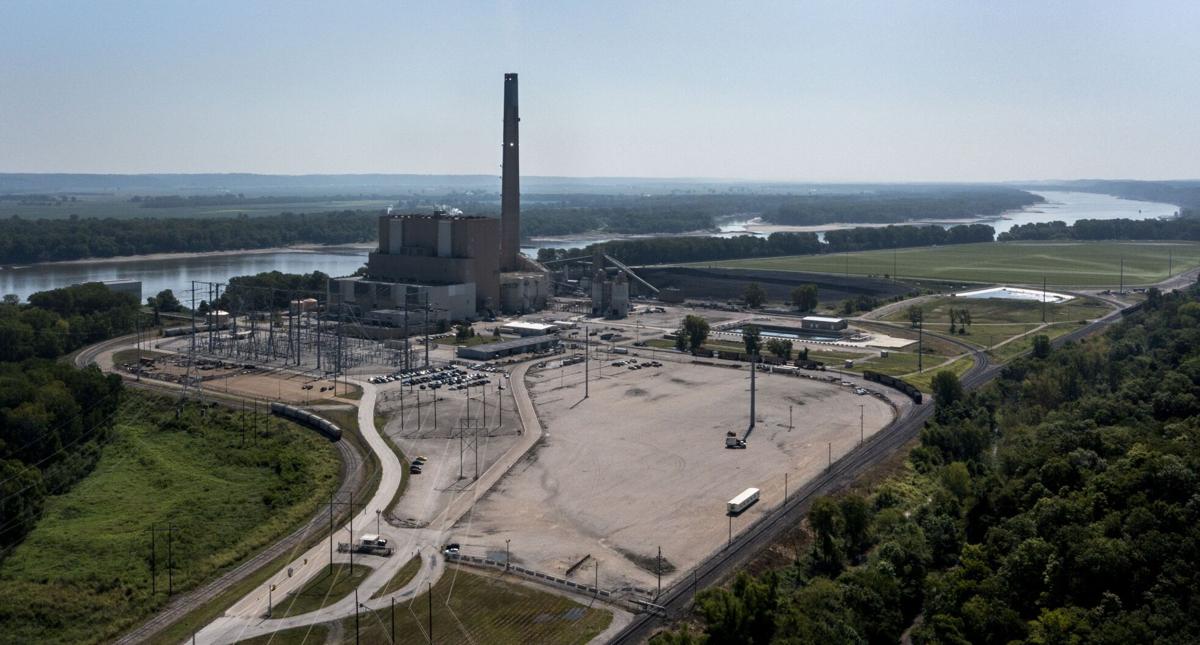 Coal-fired power plants aren't being mothballed as quickly as some reports might indicate. Recent examples have occurred in Nebraska and Missouri.
The Omaha World-Herald reported a North Omaha power plant will continue burning coal for at least another three years if approved in August by the Omaha Public Power District board. The paper reported the consideration of such a move left local Sierra Club members shocked and dismayed.
In Missouri, the St. Louis Post-Dispatch reported the cost of closing Ameren's Rush Island Energy Center is growing and customers of the electric utility might end up paying $15-$20 million a month before the plant is eventually shut down.