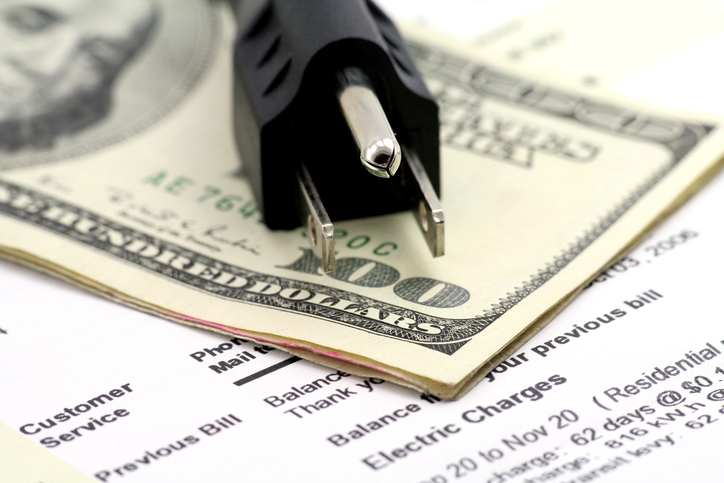 AARP Oklahoma plans to use a Tuesday morning interactive telephone town hall to educate OG&E customers how they can fight the utility's proposed $164 million utility rate hike.
The town hall, to be heard at 10 a.m. CST, will feature a panel discussion on the rate hike that is opposed by AARP. The organization's Oklahoma State Director Sean Voskuhl and its utility attorney Deborah Thompson will be part of the panel.
Panelists will field questions for nearly one hour from telephone town participants and respond to Facebook comments.
AARP Oklahoma opposes the proposed $164 million utility rate hike, which will cost residents $10 a month, and calls it "unreasonable and unfair." AARP Oklahoma wants the Corporation Commission to reject the rate hike and give consumers an $18 million rate decrease.

The AARP maintains that residents throughout the state watch every penny they spend because of soaring inflation and skyrocketing prices. This proposed rate hike has resonated with OG&E customers who have said, "Enough is enough." They are pleading with Corporation Commissioners Dana Murphy, Todd Hiett and Bob Anthony to reject the proposed rate increase.
HOW TO PARTICIPATE
– Register for the telephone town hall HERE, and we will call you when the telephone town hall starts.
– Join the virtual conversation on the AARP Oklahoma Facebook page.
EVENT DETAILS
Tuesday, June 7, 2022
10 a.m.
MEDIA INFORMATION
– This event is expected to last approximately one hour.
– If you cannot attend, you can find it on the AARP Oklahoma Facebook page.
– Media may dial-in directly to the telephone town hall at 866-295-1747.