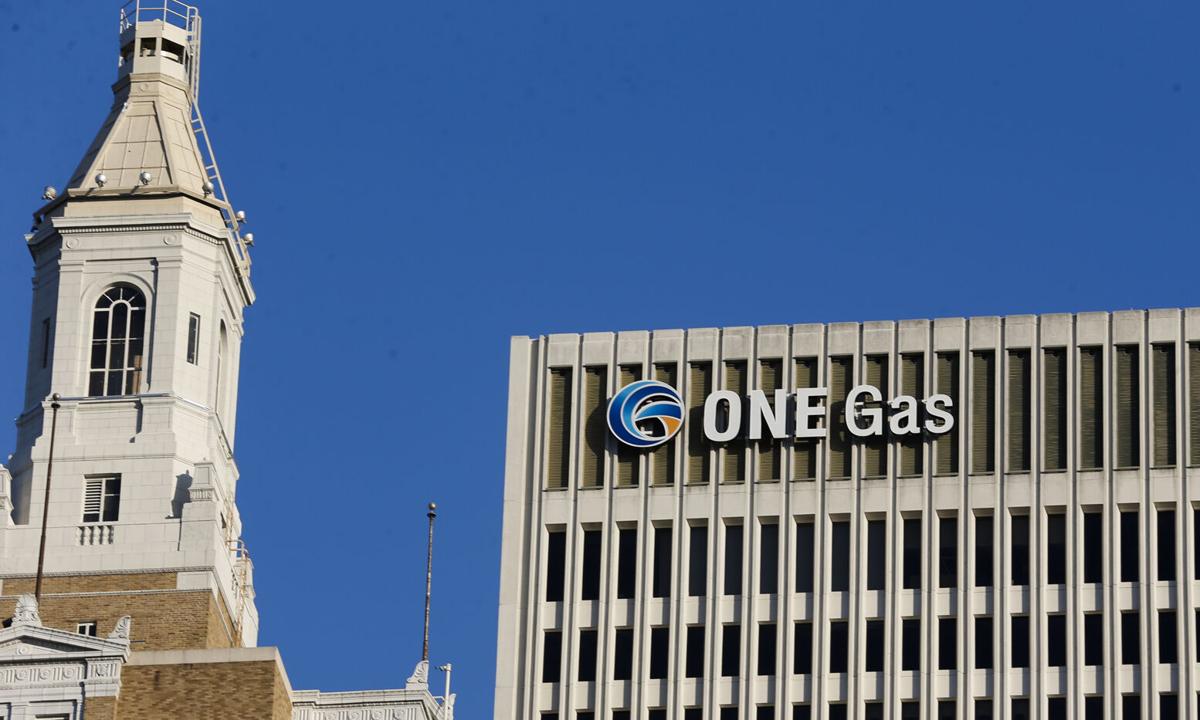 For the fifth consecutive year, ONE Gas has received an American Gas Association (AGA) Safety Achievement Award for excellence in employee safety.
The award was presented at the AGA 2022 Operations Conference General Session May 4 in New Orleans, Louisiana.
ONE Gas was recognized for having the lowest incident rate for the number of days away from work, restricted, or transferred (DART), which reflects the most severe types of injuries, among
similar-sized natural gas distribution companies.
The safety scores place ONE Gas among the safest of all natural gas distribution companies nationwide. The selection was based on the company's annual safety statistical data for calendar year 2021 measured by Occupational Safety and Health Administration (OSHA) Recordable Injuries and Illnesses and Reportable Vehicle Incidents.
"Winning this award for five consecutive years reflects our employees' unwavering commitment to a culture of safety with 3,600 employees all focused on a goal of zero incidents," said Todd
Hohn, vice president, Environmental, Health, Safety and Training at ONE Gas.
"Congratulations to our employees for this recognition and for keeping safety at the center of everything we do."
Headquartered in Tulsa, Oklahoma, ONE Gas provides natural gas to more than 2.2 million customers in Kansas, Oklahoma and Texas. Its divisions include Kansas Gas Service, the largest natural gas distributor in Kansas; Oklahoma Natural Gas, the largest in Oklahoma; and Texas Gas Service, the third largest in Texas, in terms of customers.
Source: Press release