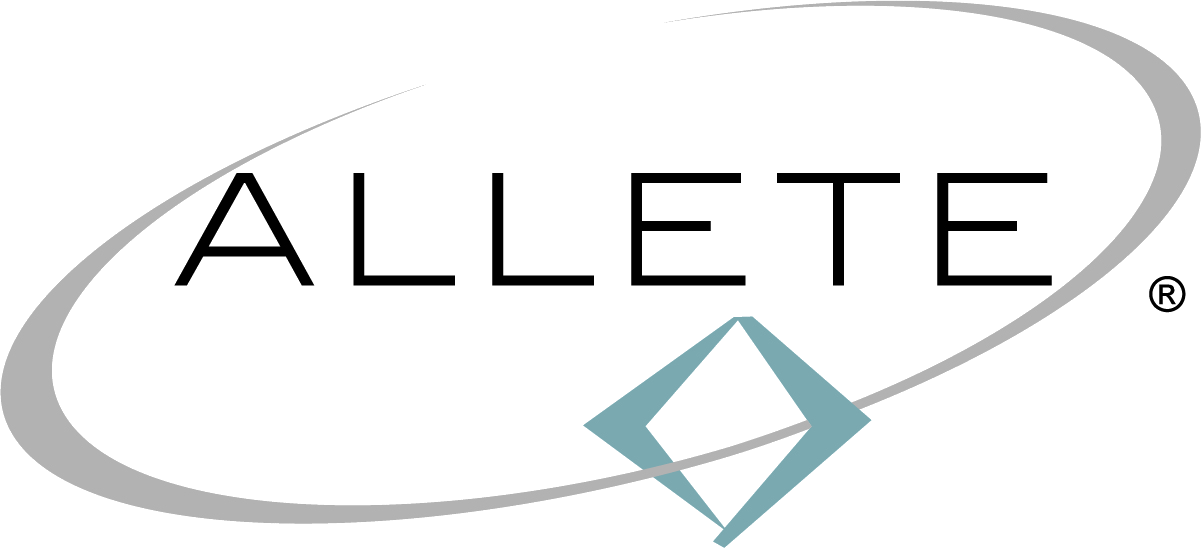 Minnesota-based ALLETE, Inc, the wind-farm operator with projects in Oklahoma wrapped up a nearly $166 million acquisition of New Energy Equity, one of the nation's top distributed solar developers.
Most of New Energy Equity's 250 projects are in the eastern half of the United States. Headquartered in Annapolis, Maryland, the company's projects total more than 330 megawatts.
"We've been signaling our move into the solar industry for some time, and as we met with New Energy Equity's leadership team we knew we had found the right company to position us well," ALLETE Chair, President and CEO Bethany Owen said.
She said the acquisition opens new growth opportunities for ALLETE, based in Minnesota. Whether it could mean the development of solar projects in Oklahoma isn't known. But it signals a move by ALLETE to expand its renewable energy efforts.
New Energy Equity also has two wholly owned subsidiaries, Impact Power Solutions and Energy Support Services. New Energy Equity's entire team, including management, will remain in place, as will the company's Maryland headquarters and offices in Roseville, Minnesota, and Boulder, Colorado.
ALLETE is the developer of two major wind farms in Oklahoma, Diamond Spring near Ardmore and Caddo near Anadarko.