Tulsa's Empire Petroleum, an oil and gas company with current producing assets in Texas, Louisiana, North Dakota, Montana and New Mexico, announced that it has closed the acquisition of nearly 2,500 acres in oil and natural gas assets in northern and western North Dakota.
The operated and non-operated assets are in the Landa Madison and Landa West Madison Units in Bottineau County, North Dakota and the Birdbear Area in Golden Valley and Billings County, North Dakota.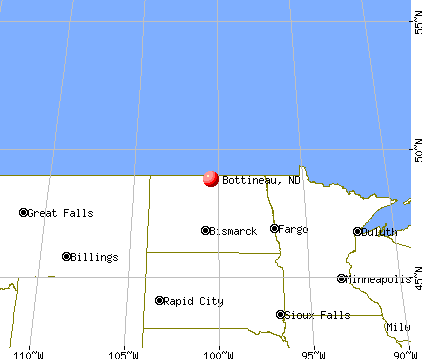 Bottineau County is in northern North Dakota along the border with Canada. Billings county is in western North Dakota adjacent to the Theodore Roosevelt National Park.
Empire stated the acquisition, formally closed on April 1 of this year increases its North Dakota pro forma net production by an estimated 24% to nearly 9,250 barrels of oil equivalent a month. It also adds nearly 700,000 long-life proved developed producing reserves.
Empire said the additional acreage doubles its leasehold position of the Landa Field and creates a wholly-operated field with calculated original oil in place of approximately 6.5 million barrels.
The acquisition in western North Dakota adds what Empire calls a "new potential consolidation play" in the Williston Basin's prolific Devonian formations.
The total acquisition  includes an average operated working interest of 92% and an average net revenue interest of 73% in 15 operated producing wells along with an average non-operated working interest of 6% and average non-operated net revenue interest of 5% in 9 wells currently operated by Empire.
The acquisition also includes 2,482 net leasehold acres. Current estimated gross daily production from the assets are approximately 118 barrels of oil.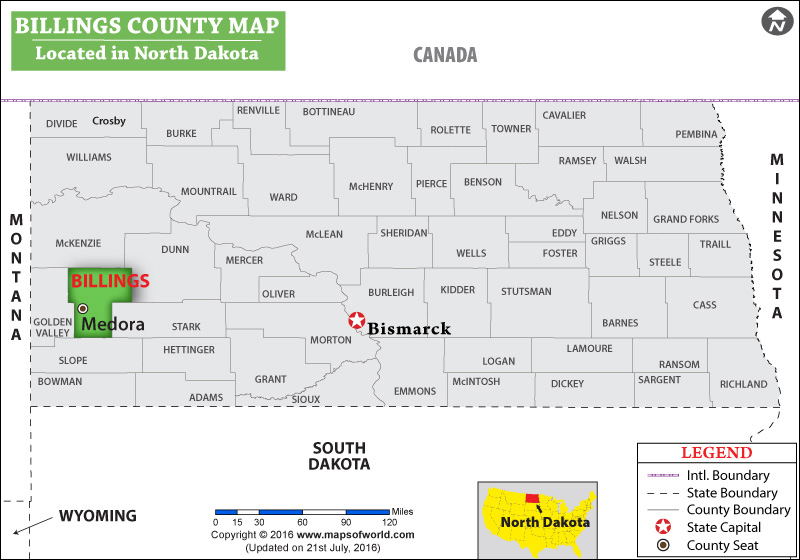 "We are pleased to successfully close on another accretive transaction – the acquisition of both operated and non-operated oil assets in the prolific and long-life Williston Basin in North Dakota," said Mike Morrisett, President. "Empire has a clear strategy based on evaluating and executing bolt-on transactions that meet similar criteria while keeping debt levels at a conservative level. We remain focused on organic growth while securing additional incremental long-life and low-decline reserves that generate strong cash flow."
"Empire's purchase of the Landa Madison Unit and the addition of non-operated interests to our existing Landa West Madison Unit completes a mission that our team embarked on starting shortly after our purchase of properties from EnergyQuest II in 2019," added Tommy Pritchard, Chief Executive Officer. "Putting the two units together makes great development sense and we believe this field has the potential to grow and become one of our larger producing assets in North Dakota. Additionally, the Devonian Birdbear Formation holds great promise for Empire as an area that has all the criteria that our team looks for in oil and gas assets. Birdbear has similar attributes to those found on the Eastern flanks of the Williston Basin in Bottineau County and can be easily operated from our current North Dakota infrastructure."