The U.S. Environmental Protection Agency announced that 93 U.S. manufacturing plants, including one in Oklahoma earned the agency's ENERGY STAR certification in 2022.
ENERGY STAR plants are verified to be among the most energy-efficient plants within their industries. Making the list from Oklahoma was only the Koch Fertilizer Enid, LLC.
The EPA said together, the 93 plants prevented more than 5 million metric tons of greenhouse gas emissions from the industrial sector.
"As these companies demonstrate, improving energy efficiency serves to confront climate change while strengthening our economy," said EPA Administrator Michael S. Regan. "Manufacturing plants that reduce energy consumption as part of the transition to a zero-emissions future save money and create the resiliency needed for the long-term health of their operations, our economy, and our planet."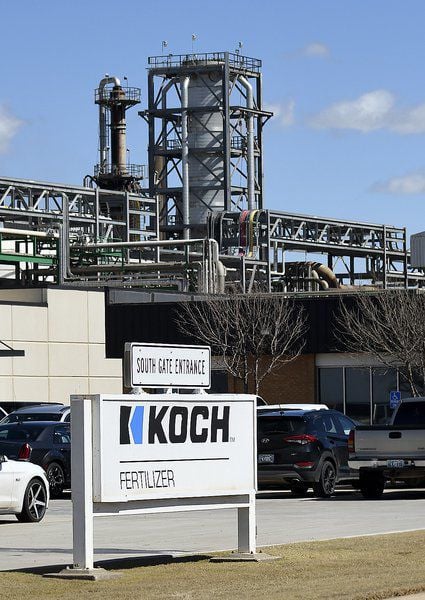 The EPA said because of the energy performance of Koch Fertilizer Enid and the 92 other plants over a single year, they avoided nearly 90 trillion Btus of energy consumption.
Since the first plants were certified in 2006, ENERGY STAR certified plants have cumulatively saved manufacturers more than $7 billion on energy bills when compared to average-performing facilities.