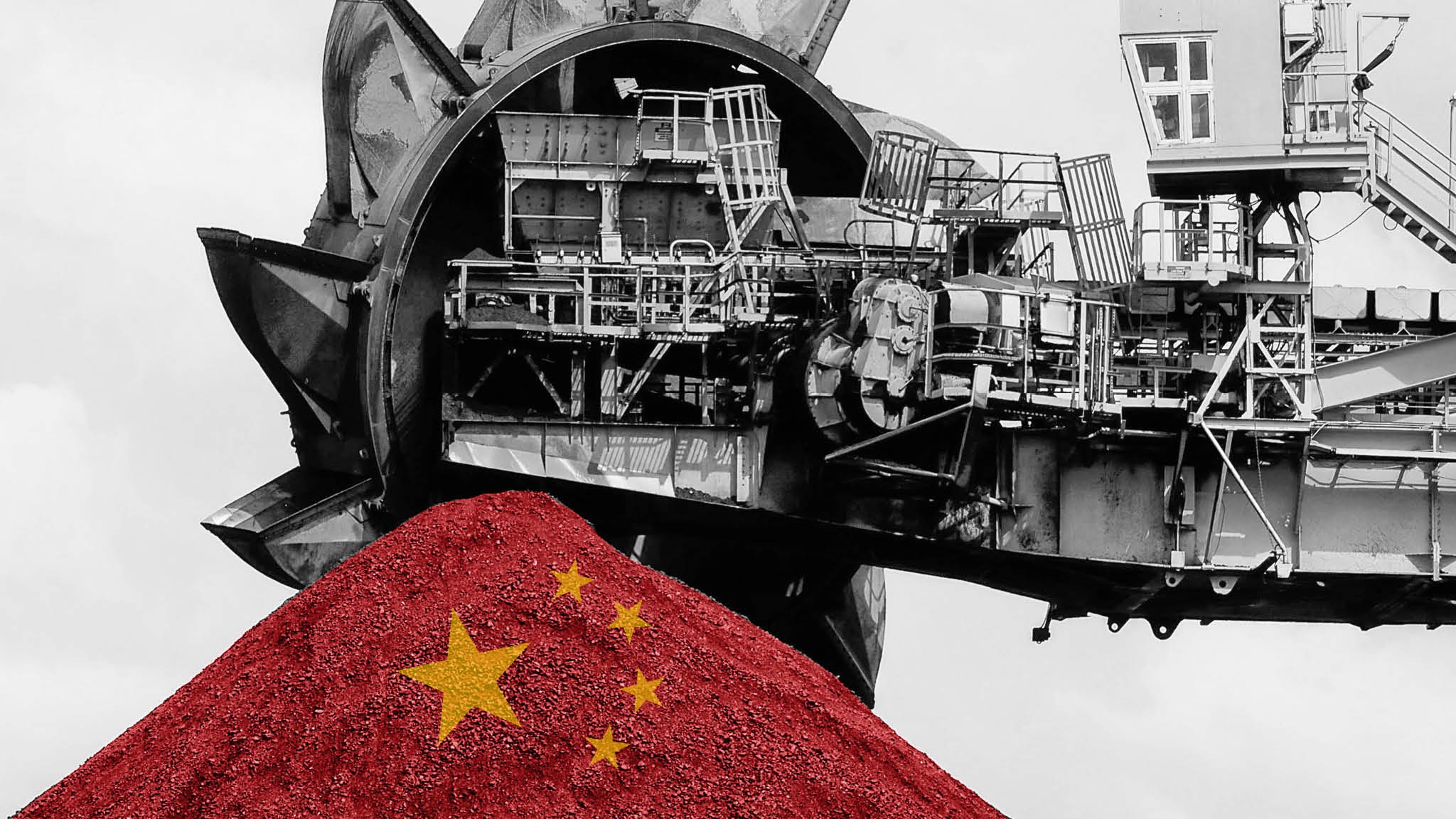 Oklahoma U.S. Sen. James Lankford is behind legislation this week targeting the supply chain issues that plague the U.S. and at the same time dependency on China's market dominance of needed minerals.
He and Senators Angus King of Maine, John Corny of Texas and Mark Warner of Virginia  introduced legislation to establish a secure supply chain of critical minerals and counter China's market dominance by leveraging the Quadrilateral Security Dialogue (Quad) partnership, which includes the US, Australia, India, and Japan.
"Anyone who wants to stand up to China needs to support this bill to diminish our dependence on China's critical and rare earth minerals by encouraging trade partnerships with our allies," said Lankford.
"Oklahomans know it's critically important to solve our dependence on China for minerals because we use these materials every day in everything from cellphones and batteries to military gear and medical devices. I look forward to coming together with our allies, instead of begging for minerals from China."
Sen. King, an Independent is aware that many technologies that will define the future depend on critical minerals "overwhelmingly controlled by China" and potentially threatens America's economic leadership and national security.
"As supply chain snarls continue to prevent Americans from accessing vital goods, it is critical that we work with allies like Australia, India, and Japan to build better systems and increase collaborative efforts to compete on the global market," added Sen. King.
Sen. Cornyn said the legislation would ensure critical materials needed for consumer electronics to military defenses come from our allies and not China.
In light of the national security threat posed by China's control of nearly two-thirds of the global supply of rare earth elements and many other critical minerals, Lankford's bill would direct the Administration to leverage the Quad partnership to promote shared investment and development of this critical resource.
The partnership would utilize the US Development Finance Corporation to support new development projects, production technologies, and refining facilities in coordination with our Quad partners to produce a more reliable and secure supply chain of critical minerals, and direct the United States Trade Representative to reduce trade barriers for critical minerals.
Just how critical is the issue of mineral-dependency on China? POLITICO reported Thursday how Sen. John Barrasso of Wyoming, a member of the Senate Energy and Natural Resources Committee, of which Sen. Lankford is also a member, is not happy with the Biden administration's response to the issue.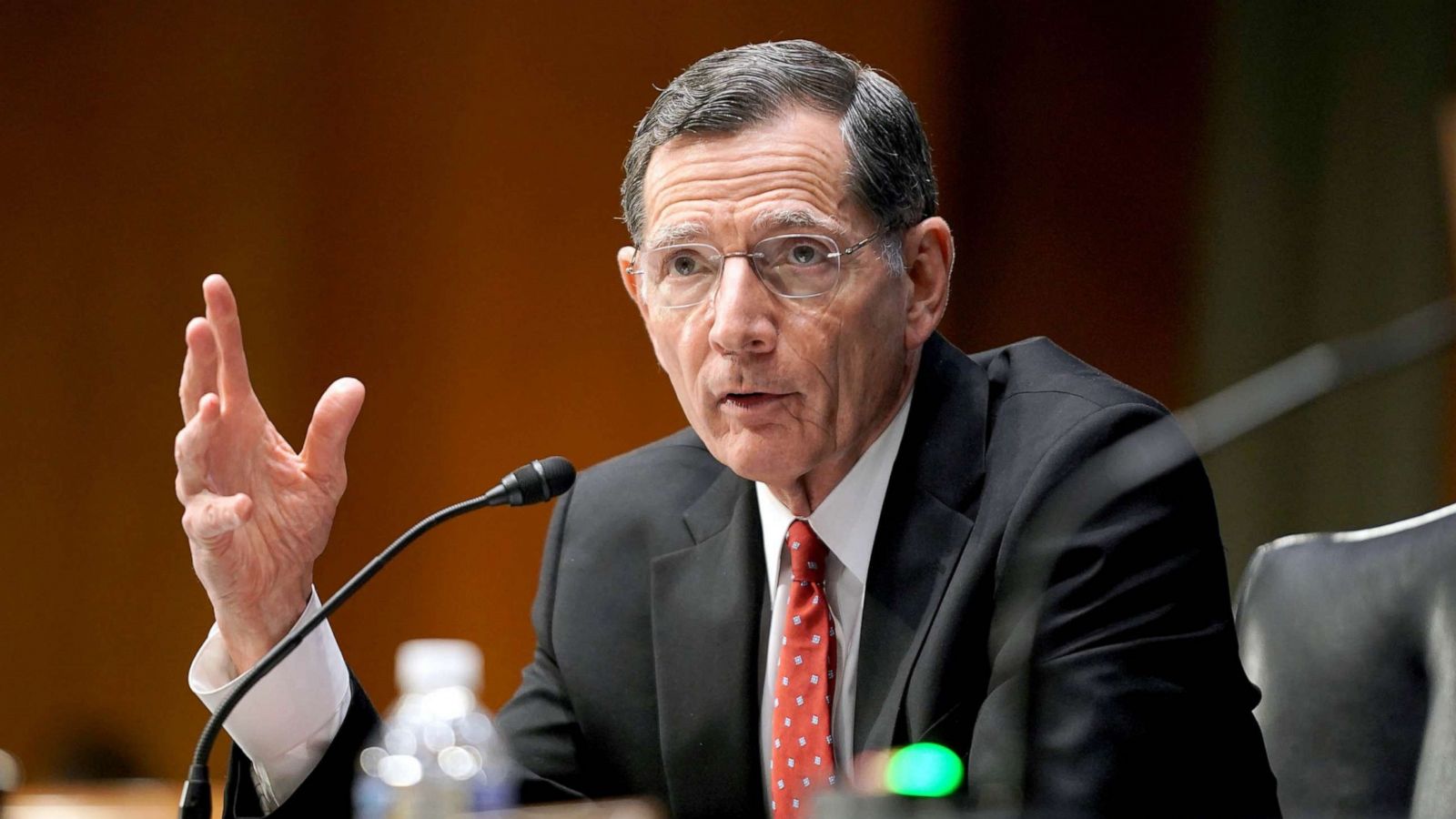 "Currently, the United States is 100 percent dependent on imports of 17 key minerals. We are over 50 percent dependent on imports of another 29 minerals," Barrasso said in prepared statements.
"If President Biden doesn't reverse course and stand up to mining opponents in his own party, this will only get worse. It will mean that we will continue to fund our adversaries."