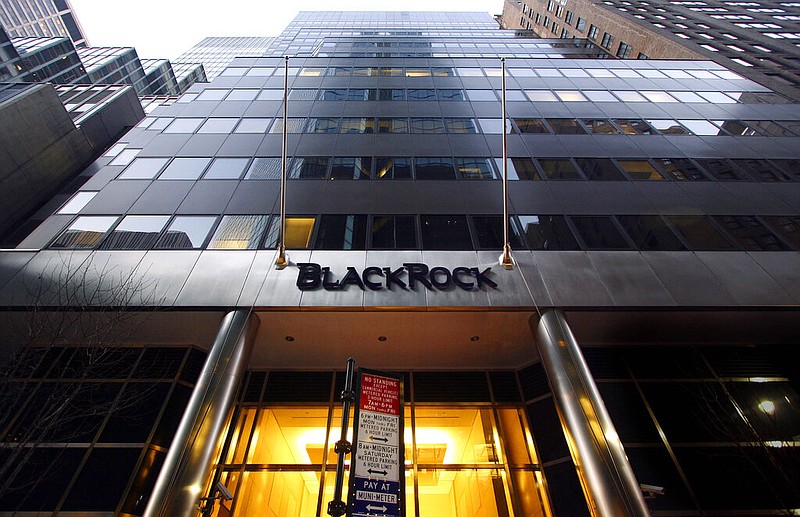 In disagreement over the environmental politics of BlackRock, one of the world's largest asset managers, the state of Arkansas removed $125 million out of money market accounts managed by the New York City-based firm.
The Arkansas Democrat-Gazette reported the action was taken by Arkansas State Treasurer Dennis Milligan who disagreed with BlackRock's new climate-friendly investment policies that also target the oil and gas industry. The $125 million removal is only a portion of the nearly $6 billion in state funds that Arkansas invests.
The paper quoted Milligan spokeswoman Stacy Peterson as explaining BlackRock was "handpicking companies—aligned with their ESG beliefs," something she said most Arkansans are opposed to.
"What I meant by this is corporations such as BlackRock are taking public money and playing politics with it (i.e. investing in clean energy and more importantly, divesting from fossil fuel producing companies)," she told the newspaper.
Milligan isn't the first state leader to make such a move in reaction to BlackRock's environmental, social and governance stance. West Virginia State Treasurer Riley Moore announced two months ago he would no longer use BlackRock investment fund for the state's banking transactions.
The decision came after BlackRock urged companies to support "net zero" investment steps that would hurt the oil and gas and coal industries.