Another Texas energy company with operations in Oklahoma, Cactus, Inc. plans to release its third quarter 2021 earnings report in a few weeks.
The House-based company announced it will make the information available to the public after the close of markets on Wednesday, November 3.
The release will be followed by a conference call on Thursday, November 4 at 9 a.m. Central time where leadership will discuss the financial and operational results.
Investors will be anxious to see whether there will be another increase in revenue over the second quarter results released in July when revenue jumped 29% to $108.9 million.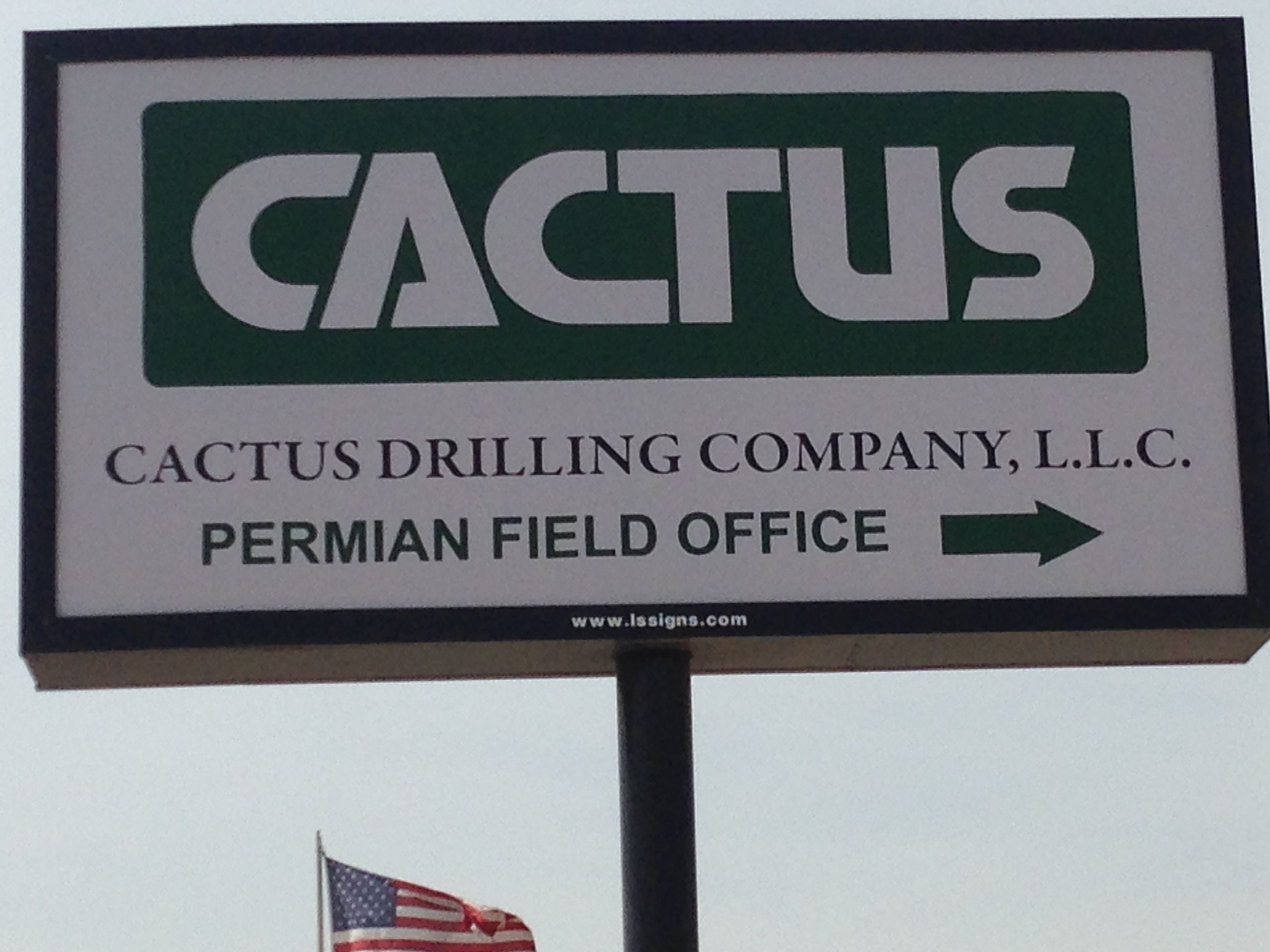 Income from operations went up 49% over the first quarter and reached $17.3 million. The company's adjusted EBITDA was $28.9 million and its cash balance was $309.1 million with no bank debt outstanding.
It also resulted in a second quarter 11% increase in the quarterly cash dividend to $0.10 per share.