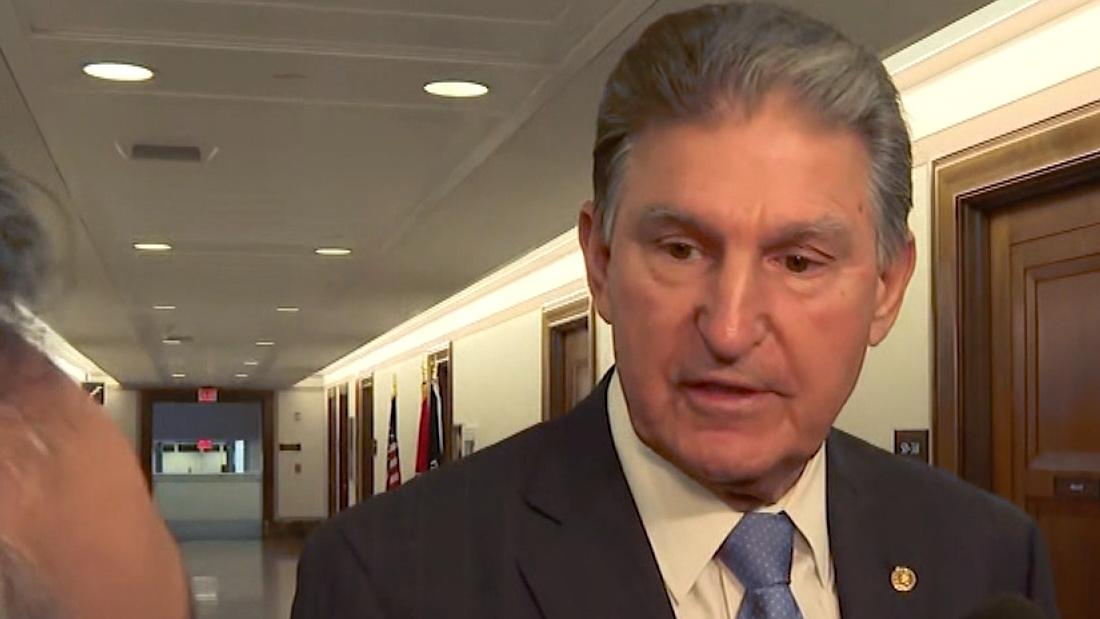 He's considered to be the most pivotal swing vote for Democrats and now West Virginia Sen. Joe Manchin is voicing serious doubts about his party's $3.5 trillion economic infrastructure plan.
Manchin told CNN he's "very, very disturbed" by provisions that he believes would eliminate fossil fuels. CNN reported it was a "warning sign" for Democrats who need all 50 members of their caucus to sign off on the plan in order to get Senate approval.
Click here for CNN story.