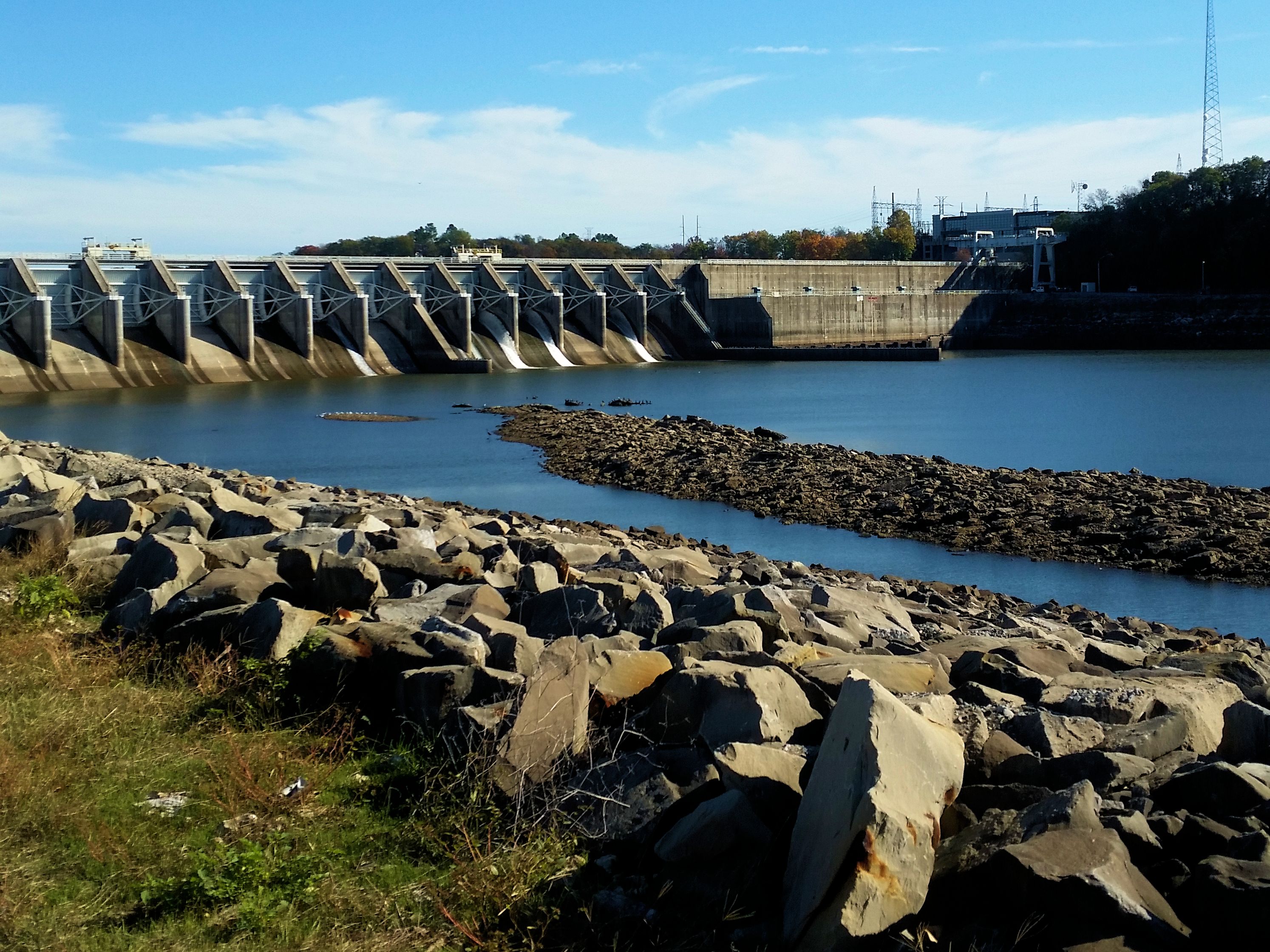 Investigators suspect trapped gas might have sparked the Thursday night explosion that killed two men as they inspected the Kerr Dam in northeast Oklahoma.
The bodies were recovered Friday morning according to John Wiscaver, executive vice president of the Grand River Dam Authority.
The explosion did not compromise the structure of the dam. The deadly blast occurred about 80 feet below the top of the dam and were said to have been conducting what was described as routine core sample drilling carried out as part of a dam safety program.
The two men, contractors who were not employees of the GRDA were in an inspection gallery. Reports indicated the workers had been aware that natural gases were present in the dam.
A third contractor survived the blast and was able to escape. The work declined treatment at the scene but was later taken to a hospital for evaluation.
The Kerr Dam is at the south end of Lake Hudson in Mayes County and near the town of Salina, Oklahoma.