Tulsa's Laredo Petroleum, Inc, will soon be renamed Vital Energy. The company made the announcement as part of the release of its2022 ESG and Climate Risk Report.
The renaming or "rebranding" will be effective January 9, 2023 according to the announcement which also indicated Laredo's new trading symbol on the New York Stock Exchange will be under the ticker "VTLE."
"Our rebrand to Vital Energy in early 2023 reflects our mission and collective commitment to find new and creative ways to add value for all of our stakeholders," explained Jason Pigott, President and Chief Executive Officer.
"I am extremely proud of our employees and their contributions to transform the Company over the past three years. They have helped position us to deliver on our promises, to be unafraid to lead and help create a limitless future where the world has abundant, low-cost, reliable energy."
In the company's ESG and Climate Risk Report, the firm said it had reduced 2021 methane intensity 46% from 2020 and 63% more over the 2019 levels.
Laredo's 2021 flaring intensity was 44% compared to 2020 and 78% less than in 2019. The company's Scope GHG emissions intensity was reduced 25% over 2020.
"As a leading producer in the Permian Basin, we are committed to safely delivering low-cost energy, partnering with the communities in which we live and work and demonstrating sustainability leadership," said Pigott.
"This report highlights our team's success in achieving significant emissions reductions since 2019 and our commitment to further improvement through aggressive short and medium-term emissions reduction targets."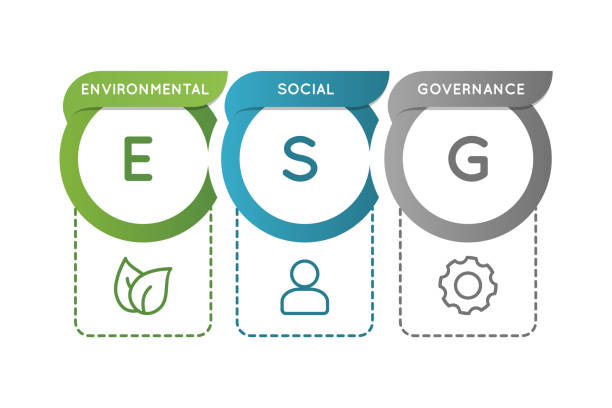 2022 ESG and Climate Risk Report Highlights
Established a combined Scope 1 and 2 emissions intensity target of below 10 metric tons of carbon dioxide equivalent per thousand barrels of oil equivalent by 2030
Established target of 50% recycled water to be used in completions operations by 2025
Reduced 2021 Scope 1 GHG emissions intensity 25% versus 2020 and 34% compared to 2019 Company baseline levels
Reduced 2021 methane intensity 46% versus 2020 and 63% compared to 2019
Reduced 2021 flaring intensity (excluding acquisitions) 44% versus 2020 and 78% compared to 2019
Increased the percentage of recycled water utilized in completions operations to 26% in 2021
Expanded the Company's Task Force on Climate-related Financial Disclosures (TCFD)-aligned scenario analysis to include 1.5 degree Celsius and net zero scenarios
Awarded Project Canary's TrustWell Certification, the first Permian operator to receive this distinction for responsibly sourced oil and natural gas production
Increased gender and ethnic diversity on the Board of Directors to 60% and maintained 47% gender and ethnic diversity among the Company's workforce
Linked ESG metrics with executive officer compensation by including 2025 emissions reduction goals in the Company's Long-Term Incentive Program