Oklahoma U.S. Sen. James Lankford will have an opportunity on Tuesday to delve not only into U.S. and Canadian energy partnerships but also explore how President Biden's killing of the Keystone XL pipeline affected relations between the two countries.
He is a member of the Senate Energy Committee which will hold a hearing Tuesday to hear from four Canadian witnesses, one of whom is Jason Kenney, Premier of Alberta, Canada.
Three others who will testify are Nathalie Camden, the Associate Deputy Minister of Mines in Quebec; Francis Bradley, President and Chief Executive Officer of Electricity Canada; and Jonathan Wilkinson, Minister of Natural Resources in Canada.
Sen Lankford will return to the committee on Thursday to hear Interior Secretary Deb Haaland as she hopes to win support for the Agency's $17.5 billion budget request.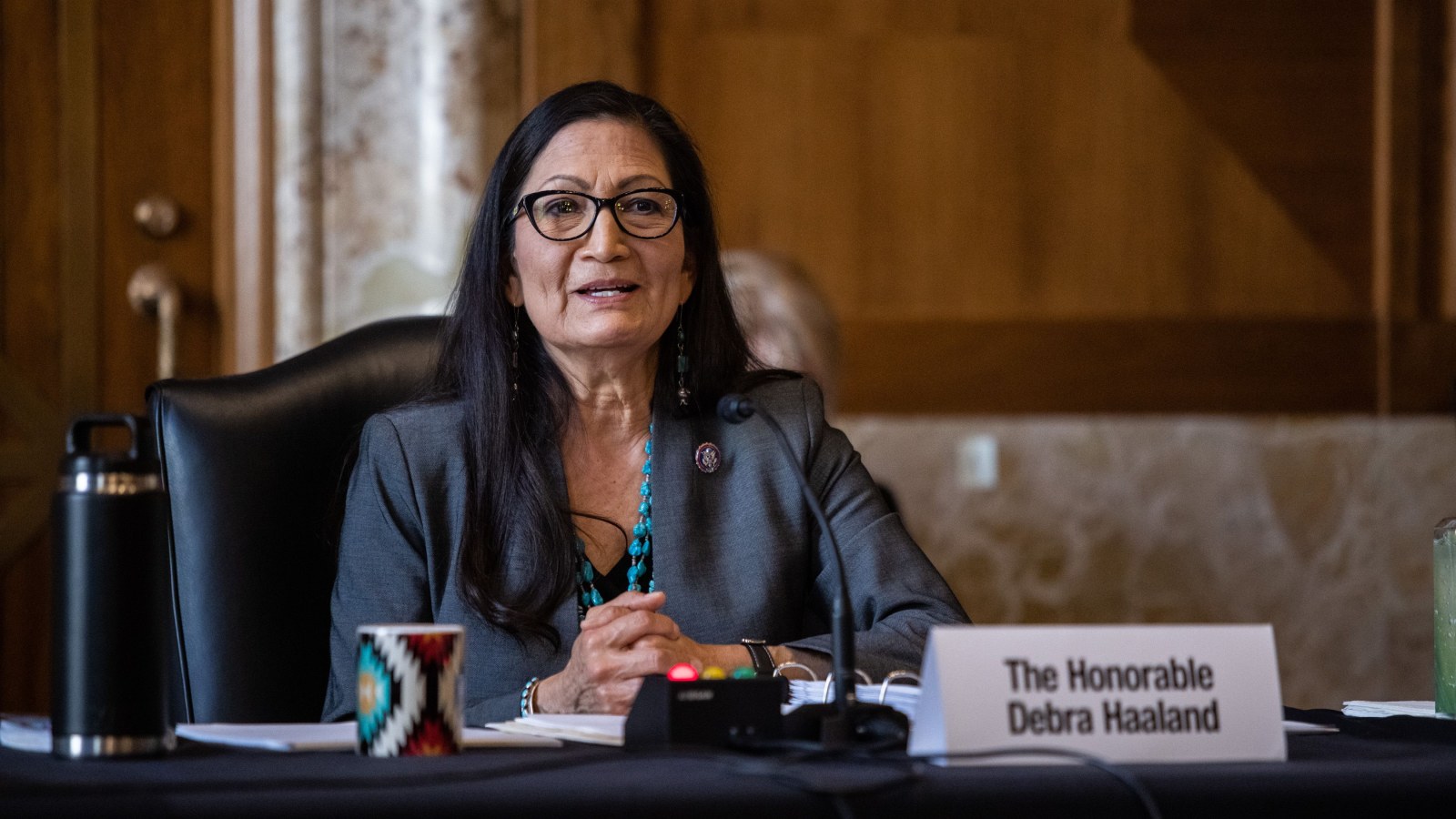 Haaland wants increased spending for renewable generation on public lands as well as greenhouse gas monitoring on government property.
It's a big increase proposed in the Biden administration for the Interior Department. In April when the President asked for a 7% increase to the federal discretionary budget for Fiscal Year 2023, his pitch included a 19% increase for Interior.
Haaland will be defending the proposed bump from $15.2 billion to $18.1 billion including creased funding for several key natural resource programs and agencies, with total requested appropriations of $2 billion for the U.S. Fish and Wildlife Service, $1.7 billion for the U.S. Geological Survey and $1.6 billion for the Bureau of Land Management—increases of $388.2 million, $58.0 million and $238.0 million, respectively.