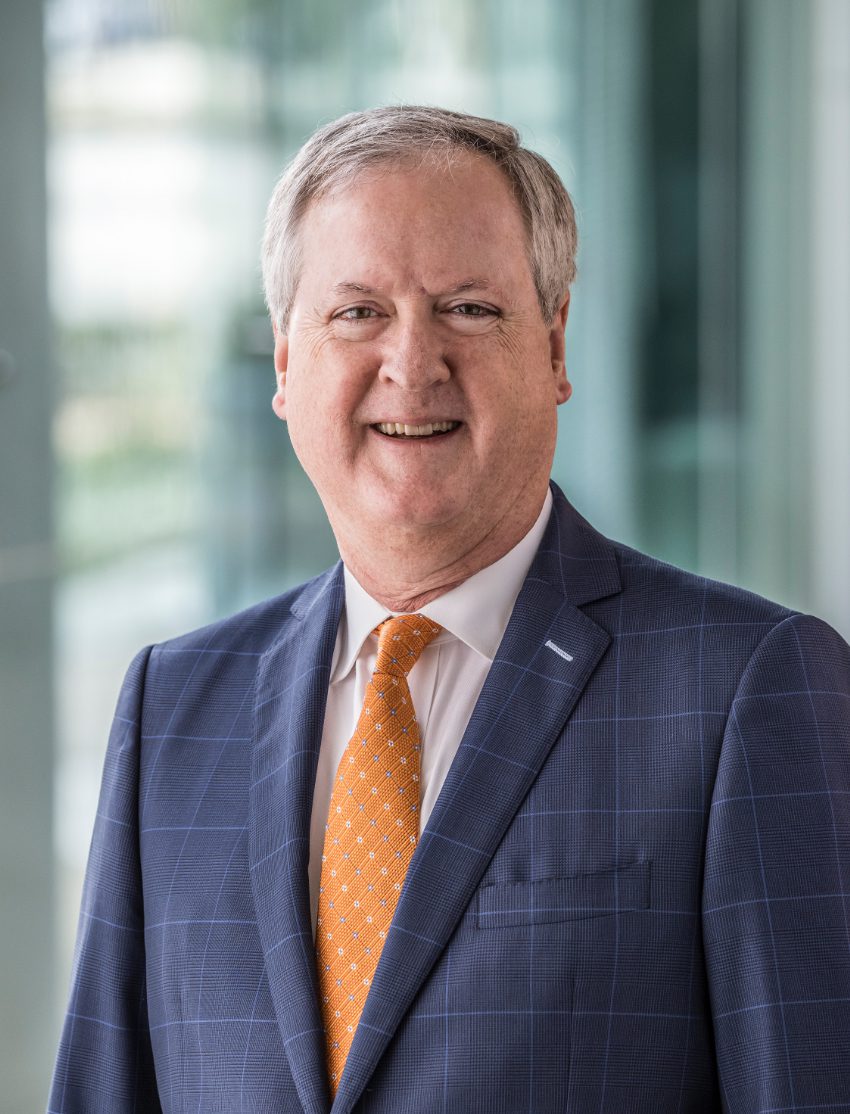 An executive with Coterra Energy, one of the oil and gas firms with active operations in Oklahoma sold off nearly $2 million in company shares this week.
A company filing with the U.S. Securities Exchange Commission revealed the move by Francis Brian Barron, Senior Vice President and General Counsel for Coterra in Houston.
On May 23, Barron listed the sale of 50,000 company shares valued at $31.83 each. The sale was worth $1,591,500.
Two days later on May 25, Barron sold 10,000 more shares at a value of $33.52 each. The sale was valued at $335,200.
The combined sales were $1,926,700 according to the filing.