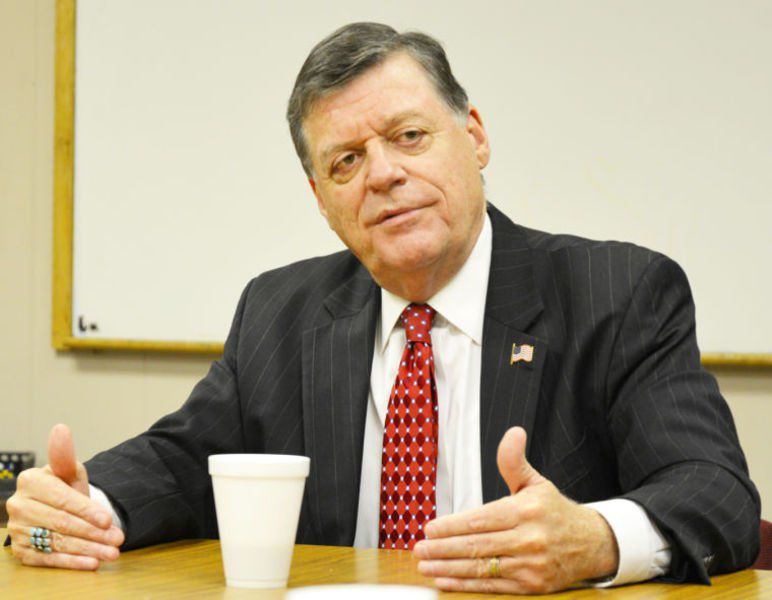 Oklahoma congressman Tom Cole has some strong advice for America–don't be fooled by President Biden's claim that Russia is to blame for our country's high energy prices.
It's what the Republican Representative cautioned in his weekly column released this week:
Since assuming office, President Joe Biden has waged an all-out war against North American energy, and Americans are unfortunately paying the price for his misguided actions. The price-per-gallon of gasoline reached a national average of $4.48 this week and is expected to continue rising for hardworking Americans unless the president and Democrats abandon their doomed strategy.
It is estimated that skyrocketing gas prices are now costing the average American household nearly $2,000 extra per year. Additionally, natural gas prices recently rose to the highest point in 13 years. The last time natural gas prices were at this level was in the fall of 2008, and the current price represents a $4.98 increase per unit from last year. Not only are Americans paying more at the pump, but they are also paying more to heat and cool their homes.
While President Biden continues to blame the Russian invasion of Ukraine and domestic energy producers for the rising price of gas, do not be fooled into believing that false narrative. Indeed, it has been his actions from the get-go that resulted in this situation. In fact, on day one of the Biden Administration, the president's first executive actions right after inauguration included the cancellation of the Keystone XL pipeline and moratoriums on new oil and gas leasing on federal lands.
In the following months, under his direction the Securities and Exchange Commission (SEC) proposed outrageous new rules requiring companies to disclose "climate-related risks." This was used not only to push Democrats' environmental agenda through the inappropriate vehicle of securities law, but it also hurt and publicly shame American energy companies. And just recently in March, President Biden announced the largest ever release from our Strategic Petroleum Reserve (SPR). Amounting to approximately one million barrels per day over six months, this move jeopardizes our national security since it depletes our SPR by 40 percent, the biggest release in 50 years.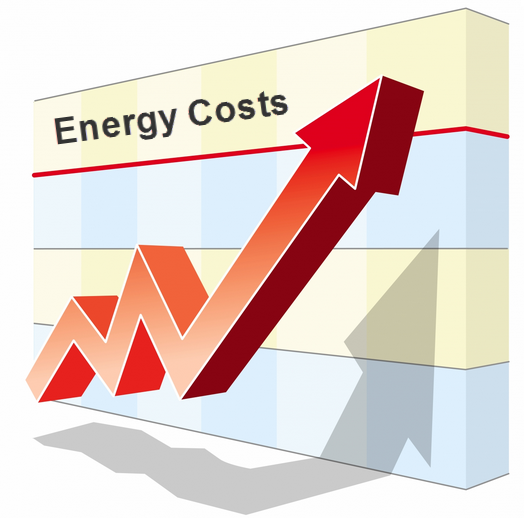 To make matters worse, after gas prices reached record highs last week, the U.S. Department of the Interior announced the cancellation of three more offshore oil and gas lease sales off the coast of Alaska and in the Gulf of Mexico, totaling more than one million acres. Required by law, lease sales are critical to establishing short-term stability and long-term predictability in oil and gas markets. This move effectively ends any chance an offshore lease sale will be held this year, thus showing the Biden Administration is more concerned with appeasing the far-left anti-North American energy faction of his party.
Not only will this decision set America back further from reclaiming energy dominance, but it will undoubtedly lead to more inflation. To ease the burden on Americans, the president and Democrats must take responsibility for the damage done by diminishing domestic energy production. The only way to fix this historic crisis is for the Biden Administration to stop cancelling the sales of oil and gas leases, fast-track pending liquified natural gas (LNG) export permits, expedite approval of all pipeline and energy development and stop the regulatory assault on U.S. energy development and financing.
The cost of energy affects virtually every other market, and Americans are certainly feeling the rise in prices on almost everything. This includes the cost of fertilizer, which has nearly doubled since last year, leaving our nation and state's agriculture industry suffering. Until American energy is unleashed and a commonsense all-of-the-above energy policy is set in motion, this will unfortunately continue. President Biden and Democrats need to think of the good of the American people and ditch the disastrous far-left Green New Deal agenda.