Gasoline prices in Oklahoma continue a slow climb upward and as of Tuesday at least 16 of the state's 77 counties had averages better than $4 a gallon.
The highest average in the state is in Coal County where prices are $4.60 a gallon. The range of $4-plus gasoline is not just in the southeast part of Oklahoma. It stretches to the state line with Texas and to the Southwest, the Northwest and the Panhandle and into north central Oklahoma.
The new state average is $4.06 which is 5 cents more than one week ago. Oklahoma's average one month ago was $3.78 and a year ago, motorists paid an average of $2.75.
Here is the list of 16 counties with prices better than $4 a gallon: Coal at $4.60; Harmon at $4.49; Hughes $4.35; Pontotoc $4.20; Murry $4.20; Marshall $4.25; McClain $4.29; Lincoln $4.21; Logan $4.25; Kingfisher $4.22; Noble $4.25; Woods $4.24; Woodward $4.18; Ellis $4.43; Beaver $4.25 and Greer at $4.23.
Oklahoma City's average went up 6 cents over the past week to a new high of $4.08. A month ago, the price averaged $3.78 while a year ago, Oklahoma City's average was $2.75.
Tulsa and Lawton are Oklahoma's only two major metro areas with averages less than $4 a gallon. Tulsa's average is $3.95, same as a week ago while a month ago, motorists in T-town paid $3.70 and a year ago, the city's average was $2.79.
Lawton has an average price of $3.89 a gallon, two cents higher than a week earlier. The city's average one month earlier was $3.58 while a year ago, the average was $2.65 per gallon.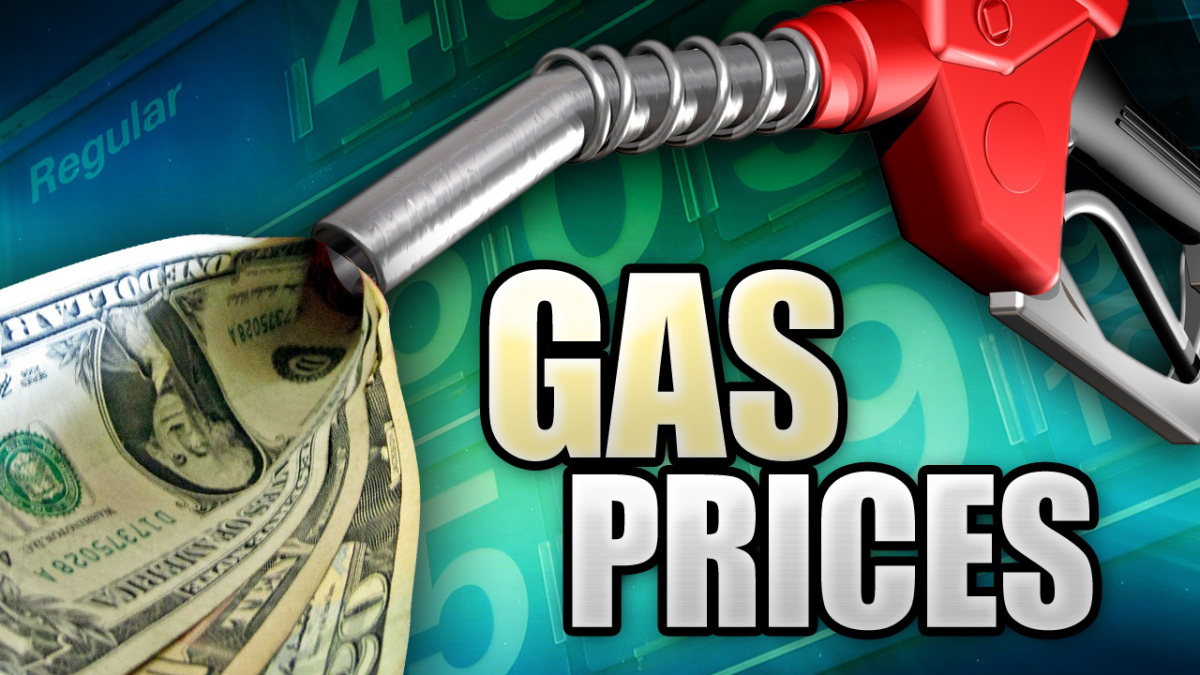 The national average for a gallon of gas has not fallen for nearly a month according to the latest report from the American Automobile Association.
Gasoline has either remained flat or risen every day since April 24 and has set a new record daily since May 10.That was the day gas eclipsed the previous record high of $4.33, set earlier this year on March 11. The national average for a gallon of gasoline is now $4.59 and all 50 states are above $4 per gallon.
"Gasoline is $1.05 more than it was on February 24, when Russia invaded Ukraine," said Andrew Gross, AAA spokesperson. "That sent shock waves through the oil market that have kept oil costs elevated. Domestically, meanwhile, seasonal gas demand is rising as more drivers hit the road, despite the pain they face paying at the pump."
Source: AAA