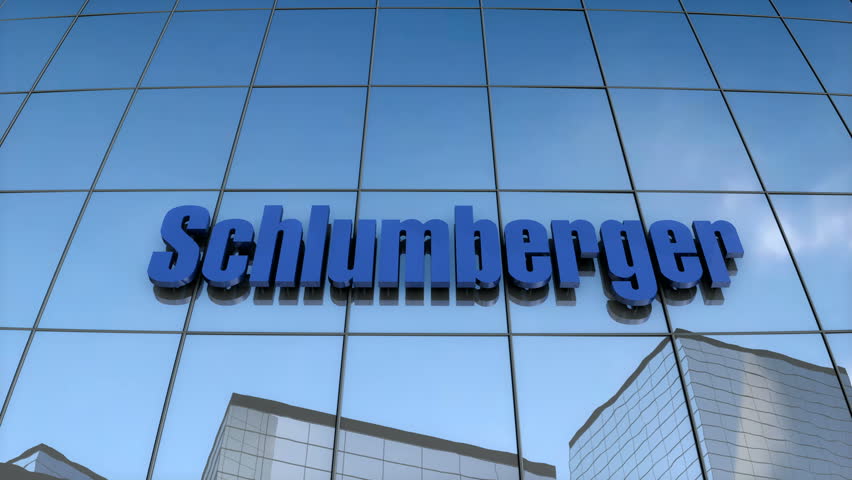 Schlumberger said its fourth quarter earnings helped make 2021 an even stronger year for the company as its had revenue of more than $6 billion that represented 6% growth over the previous quarter and 13% more than a year ago.
The firm said it had fourth-quarter cash flow from operations of $1.93 billion and free cash flow of $1.30 billion. The company's board of directors also announced approval of a quarterly cash dividend of $0.125 per share.
The fourth quarter helped bring full-year revenue to $22.9 billion. The company's international revenue totaled $4.90 billion which was 5% more than a year ago.
North American revenue was up 13% from a year ago and totaled $1.28 billion as a result of rig count growth.
Click here for Business Wire