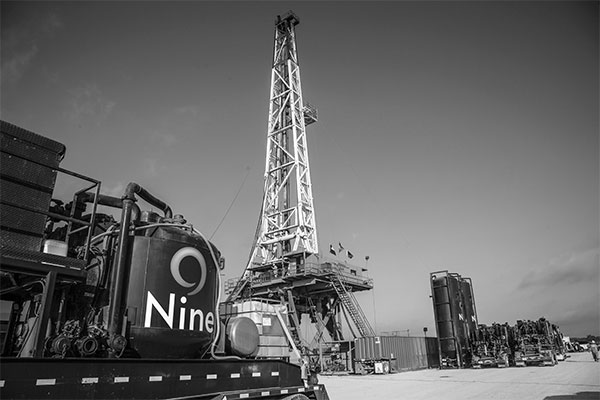 Houston's Nine Energy Service, Inc. says it will appeal the verdict of a federal jury in Waco, Texas that the company infringed on a patent held by NCS Multistage Holdings, Inc.
The jury in the Western District of Texas, Waco Division reached a Jan. 21, 2022 verdict, finding that Nine infringed on NCS's patent and awarded NCS damages in the amount of less than $500,000.
NCS had sued over Nine's BreakThru Casing Flotation Device but Nine still contends the NCS patent is invalid and stated it intends to appeal the court's decision. Nine acquired Frac Tech and the Breakthru™ Casing Flotation Device technology in November 2018.
"We intend to vigorously pursue overturning this decision in the appellate court where it will be reviewed by subject-matter experts," said Ann Fox, Nine's President and Chief Executive Officer. "Technology is a crucial part of Nine's strategy, and we will continue to protect and defend our products from these claims."
Nine Energy Service is an oilfield services company that offers completion solutions within North America and abroad.  Nine is headquartered in Houston, Texas with operating facilities in the Permian, Eagle Ford, SCOOP/STACK, Niobrara, Barnett, Bakken, Marcellus, Utica and Canada.