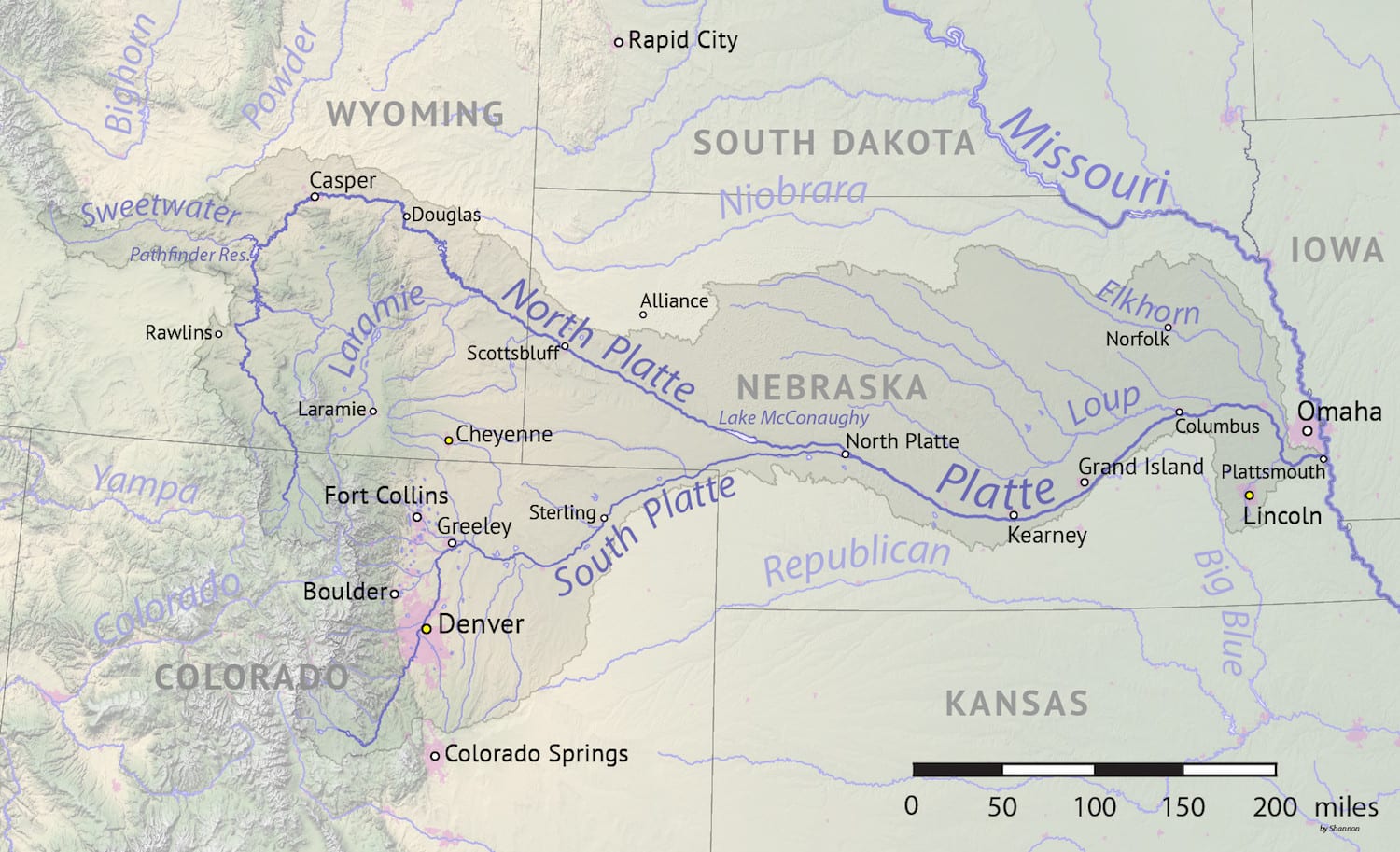 In a recent story, we told you how Nebraska has launched a legal move to take land in Colorado in order to get water from the South Plate River.
Now it appears Nebraska Gov. Pete Ricketts will use the power of eminent domain to seize the land in order to build a canal off the river reports Fox News.
Click here for Fox News.