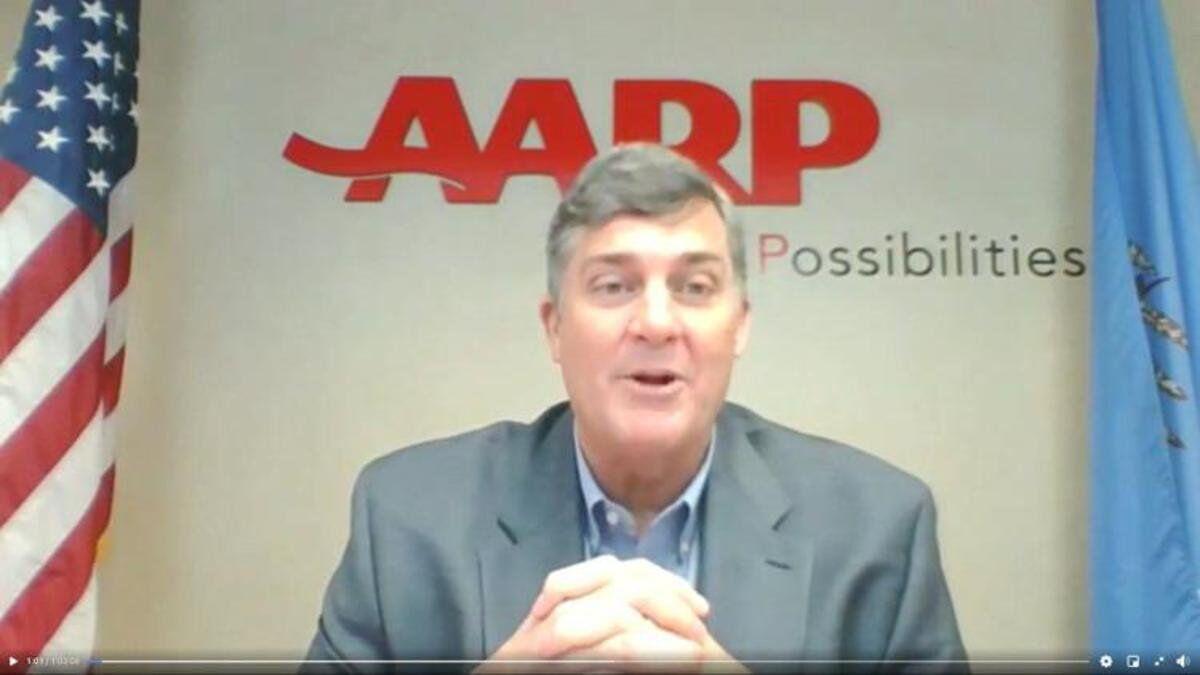 AARP Oklahoma will hold a Facebook Live Q&A on Jan. 19 at 10 a.m.to offer more details of the organization's stand against some recent utility rate cases.
AARP Oklahoma State Director Sean Voskuhl and attorney and utility expert Deborah Thompson will discuss AARP Oklahoma's continued work to intervene in utility rate cases and fight for affordable and reliable utilities for residential customers and take questions on the AARP Oklahoma Facebook page.
"We expect much of the discussion to center on OG&E's latest rate hike request to add $120 to customers' bills each year," stated AARP in announcing the public explanation.
AARP was the lone opponent to the OGE rate hike approved late last year by the Oklahoma Corporation Commission. The organization also took a stand in the past week against PSO's request for $688 million in securitization stemming from the February winter storm.
As OK Energy Today reported Jan. 10, 2022, AARP came out as the lone opponent to PSO's proposed 20-year plan to spread out costs. An Administration Law Judge recommended approval of the securitization plan but Corporation Commissioners have yet to take a vote on the request.
AARP says such a move would mean another $4.05 a month on top of a previously approved rate. The combined rate hikes would be $9 to $10 more a month for a residential consumer.
"PSO and the Corporation Commission should be holding those who price gouged millions of Oklahomans during the February 2021 winter weather event accountable instead of simply passing the exorbitant costs on to those who can least afford it. The Corporation Commission's administrative law judge effectively gives the utilities the green light to pay nearly a billion dollars to entities still unknown to the public," charged Voskuhl in his statement following the ALJ's decision.
Other topics include the ongoing PSO securitization case regarding the February 2021 winter weather event and how customers can get involved and tell the Corporation Commissioners they can't afford another utility rate hike.
Date: January 19, 2022
Time: 10 a.m. Duration 30 minutes
To attend click https://www.facebook.com/AARPOK/