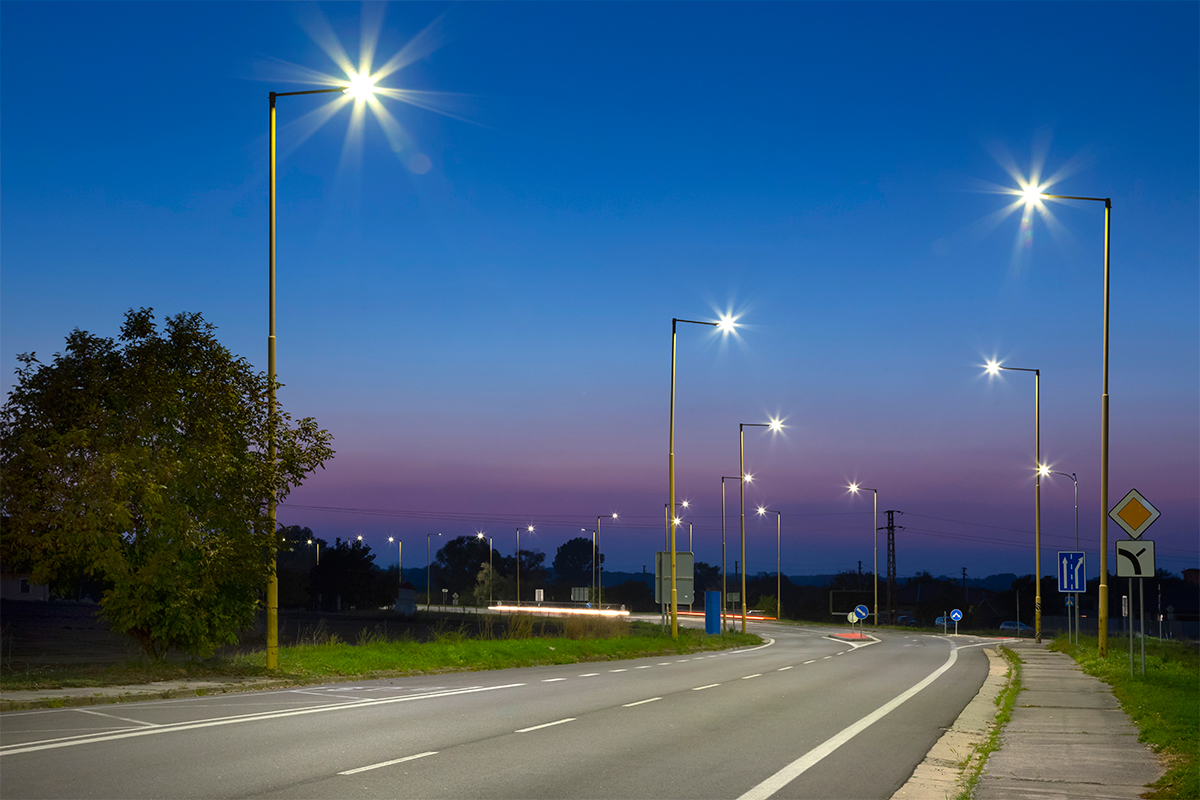 Kanas City leaders say by switching to tens of thousands of LED lights, they'll help save the city $27 million over 10 years.
The City Council voted last week in support of a contract to replace 84,000 city streetlights with LED bulbs and fixtures. Replacement will begin in May and it's expected the entire project will take three years to be completed.
The contract went to a private company and as a result, one council member voted against it, arguing the city's Public Works Department should handle the project.