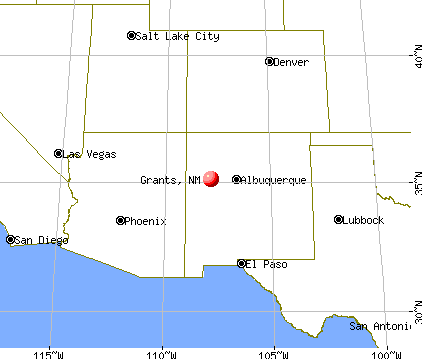 The western New Mexico City of Grants is becoming the focal point of New Mexico's hydrogen-power efforts.
It is there, the Escalante Generating Station will be converted from coal-fired power to hydrogen-based power in a $600 million project involving Texas-based Newpoint Gas LLC and natural gas pipeline operator Tallgrass Energy of Kansas City.
The Albquerque Journal explored the project in a story last weekend.