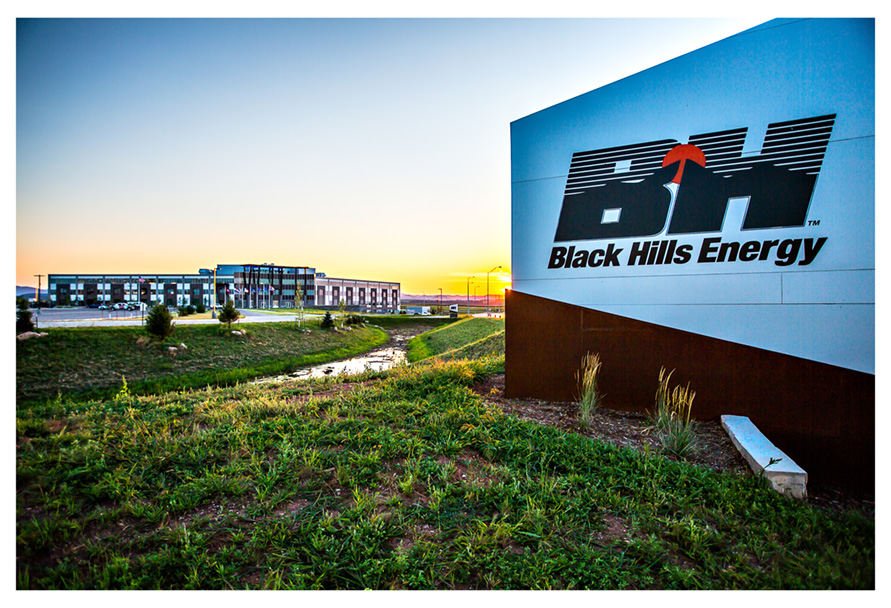 The 180,000 customers of Black Hills Energy Arkansas could see rates go up by 10% if the request by the company is granted by regulators.
Black Hills filed a rate revision application with the Arkansas Public Service Commission asking for $21.6 million in new annual revenues according to a report by Nasdaq.
Click here for Nasdaq report.