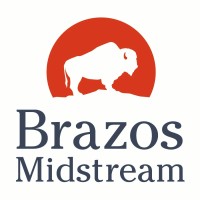 Fort Worth-based Brazos Midstream has expanded its holdings in the Permian Basin with the acquisition of two facilities on either side of the region.
The Carlsbad Current Argus reports the natural gas processing company made the acquisitions in the eastern Delaware sub-basin near the Texas-New Mexico border and in the Midland Basin more eastward into Texas.
Click here for Carlsbad Current Argus.