The latest U.S. rig count supplied by Enverus Rig Analytics showed a drop of 23 as of December 29 while at the same time there was an increase in the Anadarko Basin.
The nationwide count dropped to 665 and the decline is believed to be associated with the end of the year. But the Anadarko Basin numbers increased by 2.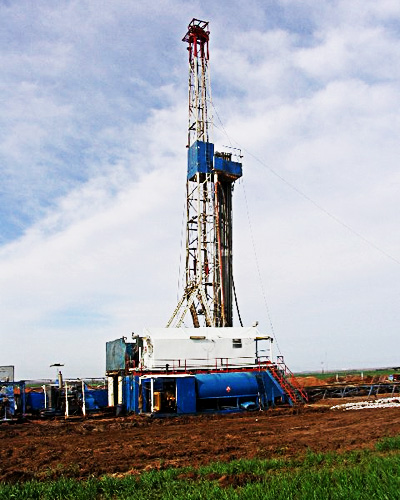 Enverus reported the rig count has declined in the last week of every year in the Enverus dataset which goes back to 2014.