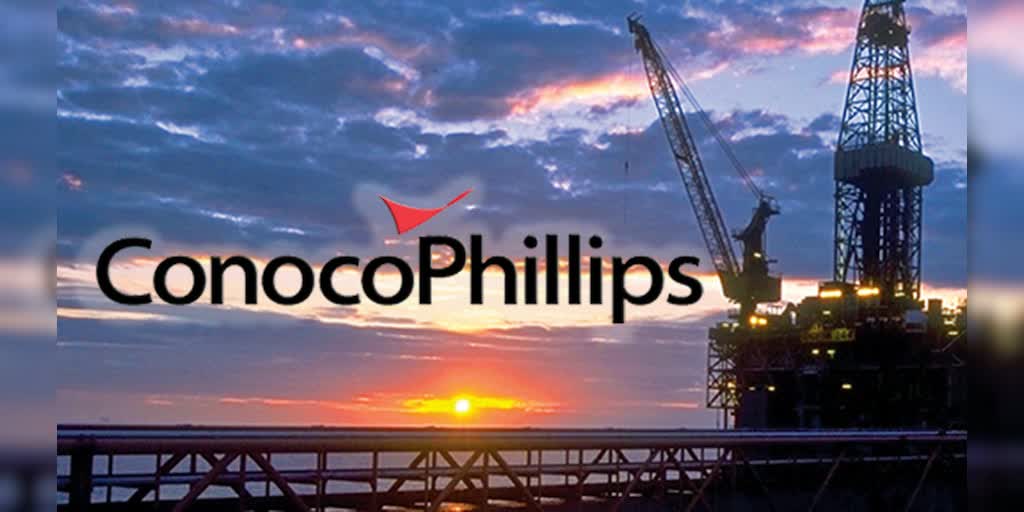 From a third quarter 2020 loss of $0.5 billion and 42 cents a share to earnings of $2.4 billion and $1.78 in the third quarter of 2021—it's what ConocoPhillips reported this week. What a difference a year made for the Houston-based company with many connections to Oklahoma.
The company announced that excluding special items, its third-quarter 2021 adjusted earnings came to $2.4 billion and $1.77 a share. A year ago, ConocoPhillips reported an adjusted loss of $0.3 billion or 31 cents a share.
"This third quarter was very significant for ConocoPhillips," said Ryan Lance, chairman and chief executive officer. "While we benefited from the constructive price environment, the quarter's important feature was that our underlying performance achieved our 'new' baseline for ConocoPhillips post-Concho."
He said the positive performance momentum established an exceptional platform for the company's pending acquisition of Shell's Permian properties, a move that should close in the fourth quarter.
"This transaction will spur another phase of positive performance as we head into 2022 and further strengthen our ability to deliver our distinctive triple mandate: meet future energy demand with the lowest cost of supply production through the energy transition, deliver competitive returns and meet our net zero ambition on operational emissions."
For the quarter, the company's operating activities provided $4.8 billion in cash which exceeded capital expenditures and investments of $1.3 billion.
So far this year, the firm has distributed $4 billion to shareholders and it has a goal of returning nearly $6 billion to them during 2021.
The company also said it managed to increase the quarterly dividend by 7% to 46 cents a share.
Click here for entire ConocoPhillips report.