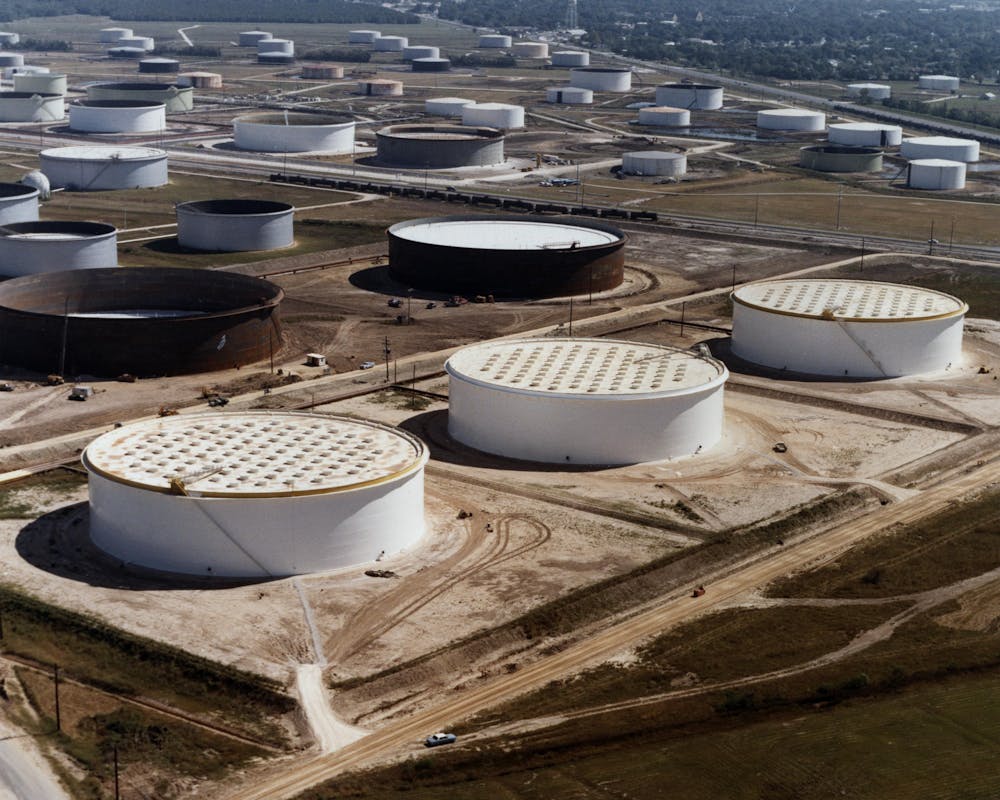 President Biden on Tuesday took action to do something about rising oil prices, announcing the release of 50 million barrels of crude from the U.S. Strategic Petroleum Reserve. And within hours, one Oklahoma oil and gas industry leader blasted the move labeling it a political gimmick.
Brooke A. Simmons, President of the Petroleum Alliance of Oklahoma said Americans are figuring out the Biden administration and its allies have now stuck working families with higher fuel, food, home heating and electricity prices.
"The President is now scrambling to hide the real-world effects of artificial energy scarcity," he said in a statement released Tuesday morning.
"Instead of begging foreign adversaries for relief and temporary, political gimmicks, they should embrace American energy abundance, oilfield innovation, and clean-burning natural gas to bring manufacturing jobs back home for the long haul."
As leader of the Petroleum Alliance, Simmons represents more than 1,300 member companies in the state.
Reports explained that the release of the oil from the Strategic Petroleum Reserve will be in the form of a loan and a sale. It was also made in concert with other releases from strategic reserves by China, India, South Korea, Japan and Britain according to senior White House officials. They explained it was the first time the U.S. coordinated such crude oil releases with some of the largest oil consumers in the world.