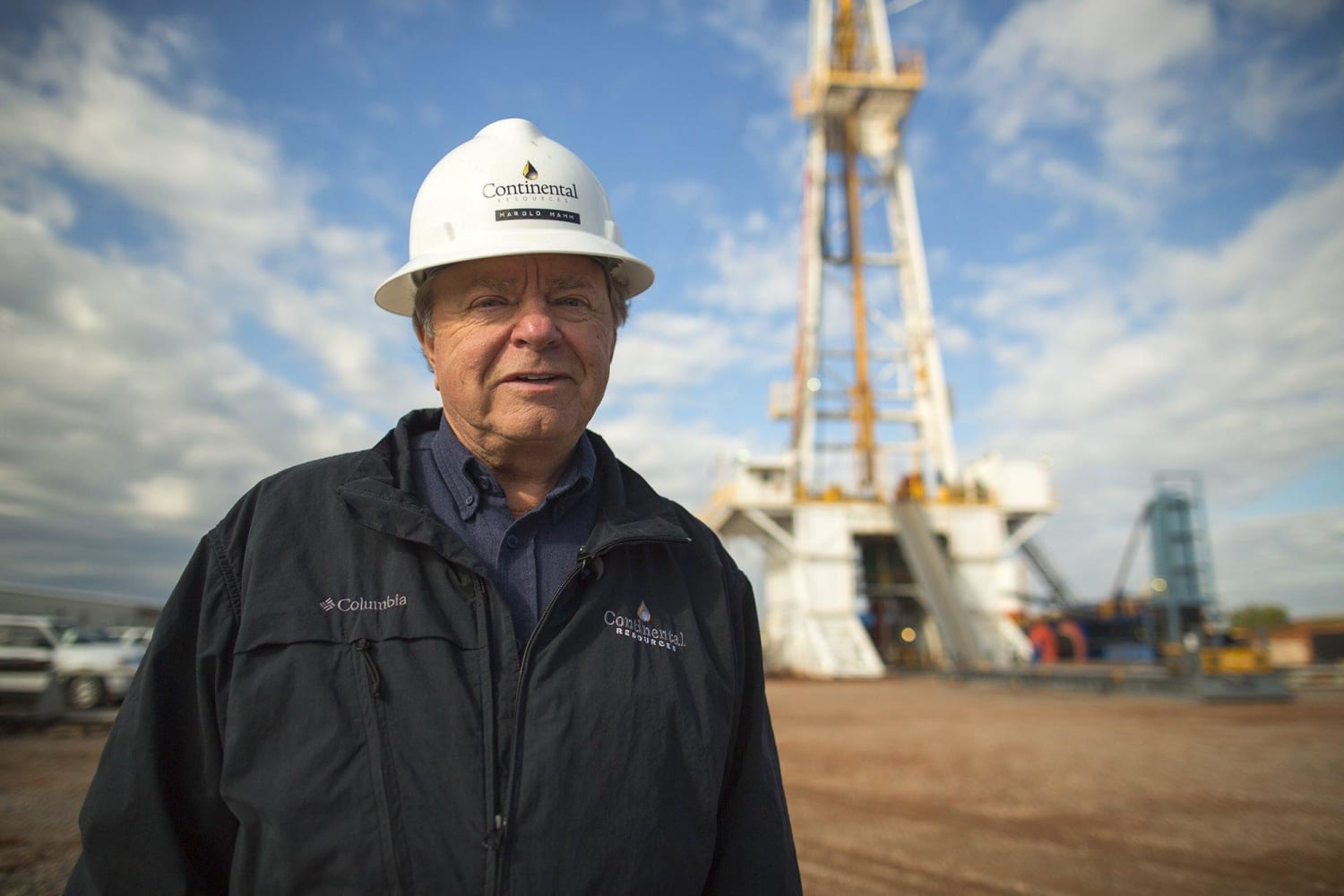 This week's  Bloomberg Billionaires Index showed how energy billionaires are becoming richer with many, including Oklahoman Harold Hamm of Continental Resources seeing large jumps in their wealth.
Hamm ranked 137th on the entire Bloomberg list but when compared to other oil & gas billionaires, he was ranked 3rd richest oilman in the world.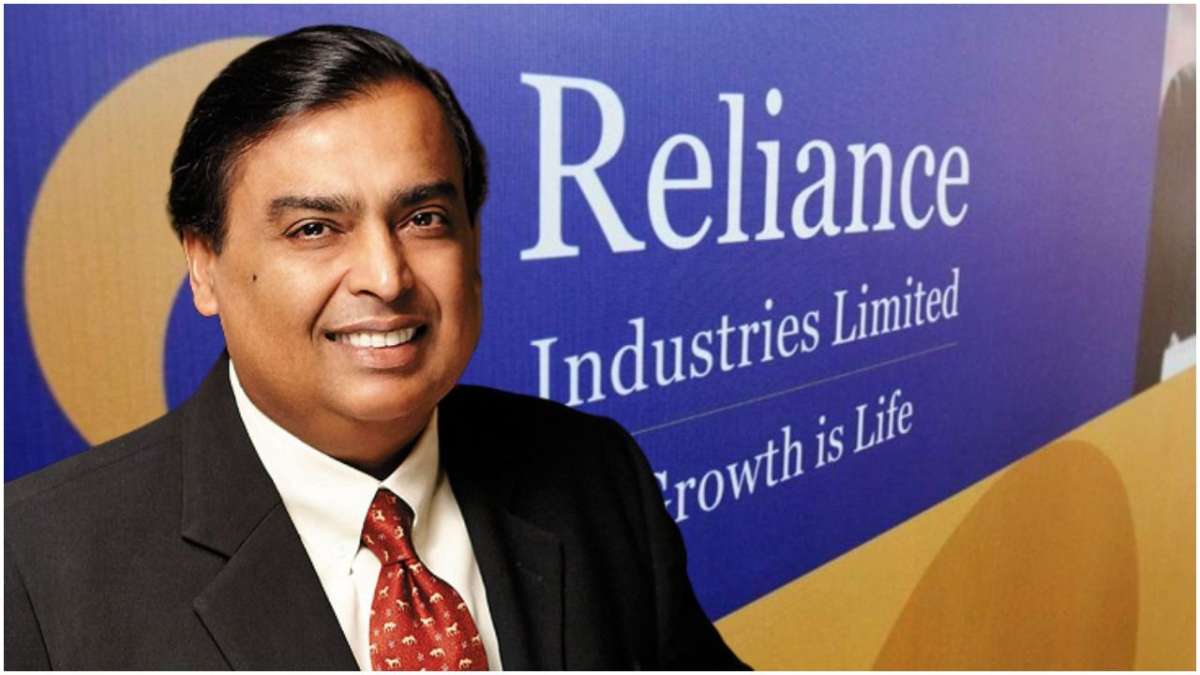 The top honor for wealthiest oil & gas leader went to Mukesh Ambani, an oil tycoon from India with a net worth of $95.8 billion. He's also the 11th richest man in the world but the richest energy investor according to OilPrice.com. His Reliance Industries is considered to be the world's largest oil refining complex.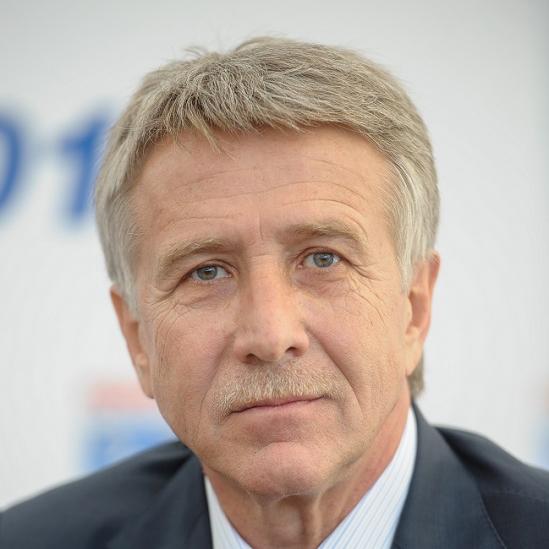 Russia's Leonid Mikhelson, chief executive of Novatek, Russia's largest non-state-owned natural gas provider is the second wealthiest oil & gas leader with a net worth of $33.3 billion.
Then comes Oklahoma's Harold Hamm with a net worth of $14.8 billion. His value increased nearly 191% or $9.8 billion in the past year. Hamm's Oklahoma City-based Continental Resources saw its shares soar 199.4% in the past year.
Some other Oklahomans made the billionaire's list including Lynn Schusterman with a net worth of $7.05 billion. Ranked 404th wealthiest in the world, the 82 year old woman's late husband Charles founded Tulsa-based Samson Investment which she sold most of for $7.9 billion 10 years ago. As pointed out by Bloomberg, Schusterman gave $2.3 billion to her charity and used Gulf Coast assets to form Samson Energy, a company with oil and gas assets in Wyoming's Denver Basin.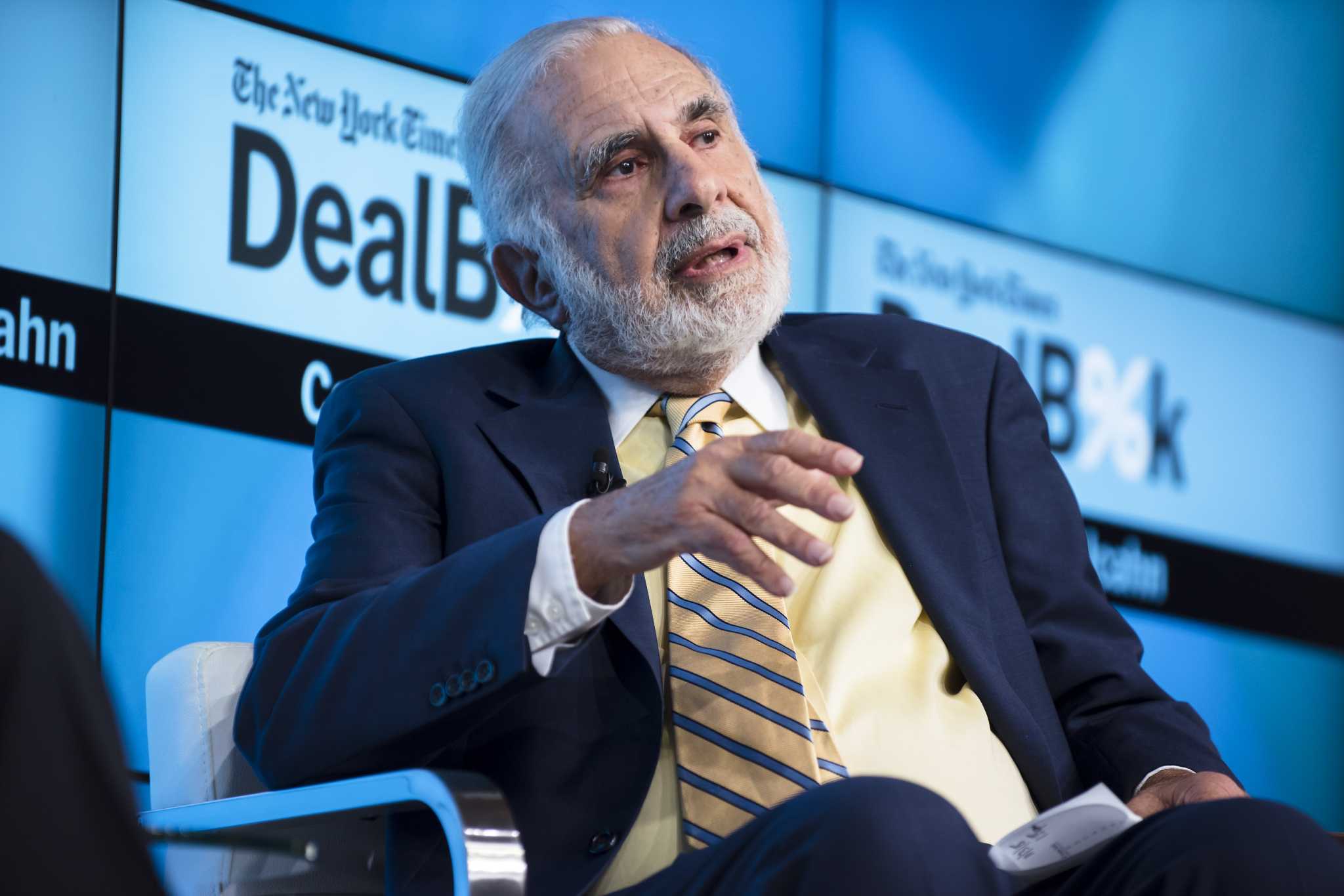 Of course, there is the case of Carl Icahn, the corporate raider who at one point owned a 13.46% share of Oklahoma City-based SandRidge Energy. Now known as an "activist shareholder," Icahn also is a majority shareholder in CVR Energy and at one time owned part of Chesapeake Energy Corp.
He is ranked #77 on Bloomberg's total billionaire's list with a worth of $22.9 billion.