EDP Renewables is finalizing an agreement with county commissioners in northern Kansas to build the state's latest wind farm.
The firm announced plans in August to construct the 200 megawatt Plum Nellie Wind Farm near Concordia. This week, company reps met with Cloud County Commissioners hoping to finalize the amount for a payment in lie of taxes agreement.
EDP Renewables already operates the Meridian Way Wind Farm in Cloud County and makes an annual payment of $300,000 to the county. The company is proposing up to $300,000 a year for the first ten years of operation. The agreement has yet to be finalized by the commission.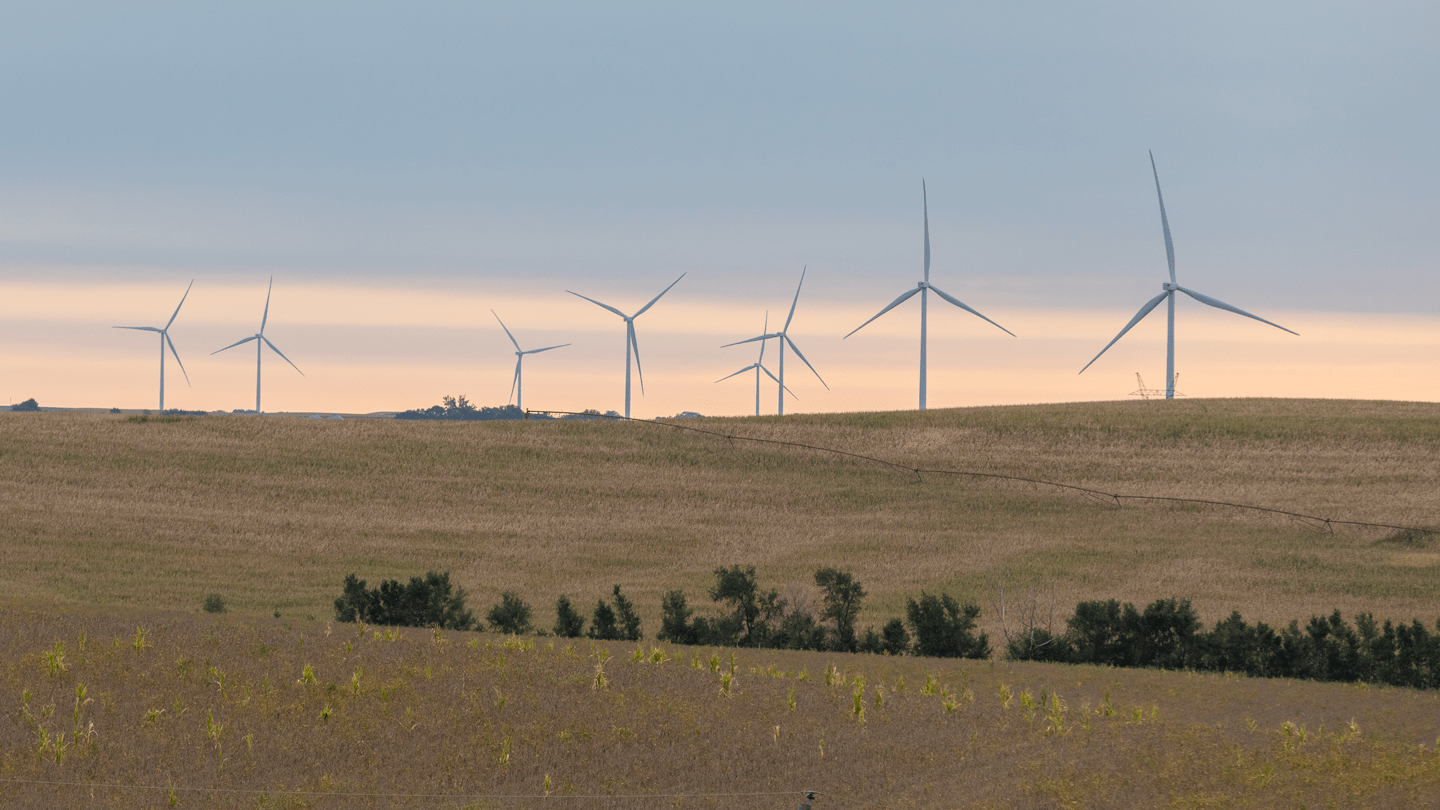 Over the course of the 30-year expected life of the wind farm, the project would bring in over $36 million in gift and tax revenue to the county.
Construction on the Plum Nellie Wind Farm could begin in 2025. It is expected to include 45-50 wind  turbines.
Source: Concordia Blade Empire