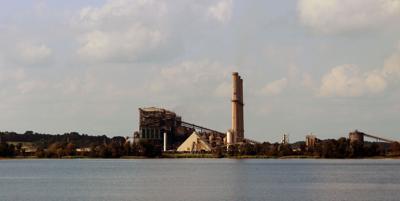 Not the kind of Christmas some 160 workers at an East Texas mine want.
But the day after Christmas, the workers of Luminant Mining's Liberty Mine and Martin Lake Mining Complex in Tatum will be laid off as the company is closing the lignite mine reported the Longview News-Journal.
Click here for Longview News-Journal.